UAE is a fantastic location for business owners and job seekers. In Dubai, every industry is growing. This attracts businesspeople from all around the world. If you are looking for information on how to start a business in Dubai without money, we have got all the details you need.
In this article, you will learn about the different ways you can employ if you are wondering how to start a business in Dubai without money. Consequently, once you put these tips into practice, you can change your life for the better and become wealthy in our region. Make the most out of what you have, no matter how little. Here we will teach you how:
How to start a business in Dubai without money?
Ways to start a business in Dubai without money
How can our consultancy agency help you?
1. How to start a business in Dubai without money?
We know that this beautiful region is a great place to live and make a living. There are thousands of opportunities for anyone looking for a better life. However, not all company sectors are treated similarly by foreign investment. It is relatively simple to receive funding if your newly introduced company is in the IT industry; switching to finance in other business sectors is difficult. Before putting your thoughts into action, bear these points in mind.
Numerous local and regional loan companies in the UAE categorize the qualifications. You can consult the top lending companies in Dubai. They encourage you to seek those who are governed by the UAE's financial regulators. Additionally, even though some banks loan money at or lower than commercial rates, others choose to take ownership of your company. Whichever option you choose; it is important to understand how it will affect the growth of your firm in the long run.
You can also seek advice from a wealthy investor who frequently provides funding for the launch of a firm in Dubai. If your clients anticipate a greater response rate in the upcoming years, investors will frequently assist you in launching your business. Such investors are typically the best option for startups that cannot obtain financing from banks and may be too tiny to pay venture capital firms' interest rates. These are some of the things you should think about when wondering how to start a business in Dubai without money.
2. Ways to start a business in Dubai without money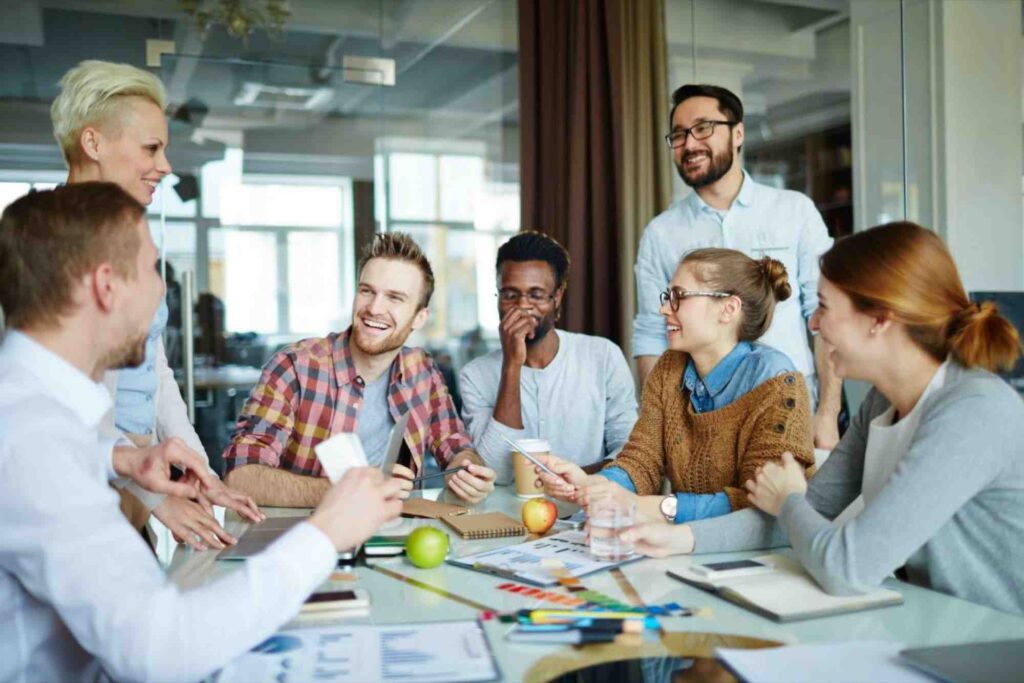 2.1 Wellness
The importance of health and wellness cannot be overstated. As is well known, Dubai has a sizable population that works 9 to 5 jobs and does not prioritize their health as a result. If you are skilled in medicine, you should teach yoga. You may do this for free and right on the beach. Consequently, if you wonder how to start a business in Dubai without money, research shows that either a personal trainer or a yoga instructor are great options.
2.2 Tutoring
You do not need to have finished a particular course or job experience to be eligible to teach. Tutors come in many shapes and sizes, but they must all possess the necessary subject knowledge, a love of learning, and a cheerful expert demeanor. It is not just for conventional subjects like math or science; you may also teach cuisine, crafts, dance, a language, an instrument, and the arts. You can teach through video calls as well as a private tutor.
2.3 Pet sitting
A growing number of Dubai residents have incorporated their pets. However, when the owners are at work, their pets must be looked after. If you can get work as a pet sitter, you could go to the owner's home and care for the pet while the owner is at work. There was no money necessary for the pet sitting service. It has the potential to be a good startup if you are wondering how to start a business in Dubai without money.
2.4 Blogs
You can create a blog and upload photographs, tests, and articles on it. If your blog gets well-known, it can quickly raise your earnings. Once you have established yourself, you may set your own price and enjoy the remaining years of your life.
2.5 Build websites
Dubai is a city where all businesses have one thing in common: they all want a website to showcase their products and services. If you are an expert in website development, you have a great opportunity if you are asking yourself how to start a business in Dubai without money. You can earn money quickly in this industry; it can be a lucrative venture.
3. How can our consultancy agency help you?
Everyone wants to make more money in today's fast-paced business world. However, many people are unsure about growing a global business when they consider entering the Dubai markets. As a result, all you need to get started is the ideal approach for building a startup business in Dubai. Dubai has become the world's largest international trade hub. This is due to the location's excellent infrastructure. Many people want to start a business here.
Consequently, if you are one of those who is constantly asking your search engine "how to start a business in Dubai without money?" you have landed in the right place. Connect Group is the perfect place for you to begin your business journey. We offer Dubai Mainland business formation services for investors and entrepreneurs.
3.1 Connect Group is the right company to contact for your Business Setup
In case you are looking for setting up a Business in UAE, Our agency has every resource in store to help you start a business in Dubai. Connect Group is a specialized agency that will assist you to set up a Company with ease and also at the most competitive prices.
Please check out the Associate services that we also offer

Do you want to make the most out of our Business formation services? Get in touch with us now. Send us an email with your requirements at contact@connectgroup.co or give us a quick call at +971 43 316 688. Our agents will gladly give you an honest answer to all of your questions.
On the other hand, are you constantly looking for employment in the United Arab Emirates with no luck? Do not worry anymore, The Talent Point is the place for you. Go on to thetalentpoint.com and find amazing job offers that can turn your life around in no time. All you have to do is upload your resume or send it to contact@thetalentpoint.com and we will do our best to find jobs that match your qualifications.