Transform Your Business with

IT Outsourcing Services
The recent global business trends have made all or almost any companies in the world dependent on IT services. That is to say, IT outsourcing is the most efficient way to meet the current demands of any growing business in the UAE. Further, our IT outsourcing services in Dubai encompass everything from planning the entire work-plan layout to website designing for your business.
Similarly, most businesses today decide to partner with us to dimmish labor overhead, boost the overall performance of their businesses, and access support from the brightest IT professionals. 
Similarly, one of the major benefits of outsourcing is that you will be able to concentrate on your main goals; preventing your attention from getting diverted. That is to say, with us and our IT outsourcing in the UAE you are able to manage your duties better without having to bother with the IT functions.
Likewise, IT sourcing solutions provide a massive advantage to businesses in the competitive area. Moreover, the rationing of duties will lead into hassle-free operations of the business and better labor usage in your company. Further, all our services revolve around providing custom-fit and tailor-made services to the unique requirements of every company. We have also been regarded as one of the finest IT Outsourcing companies in Dubai.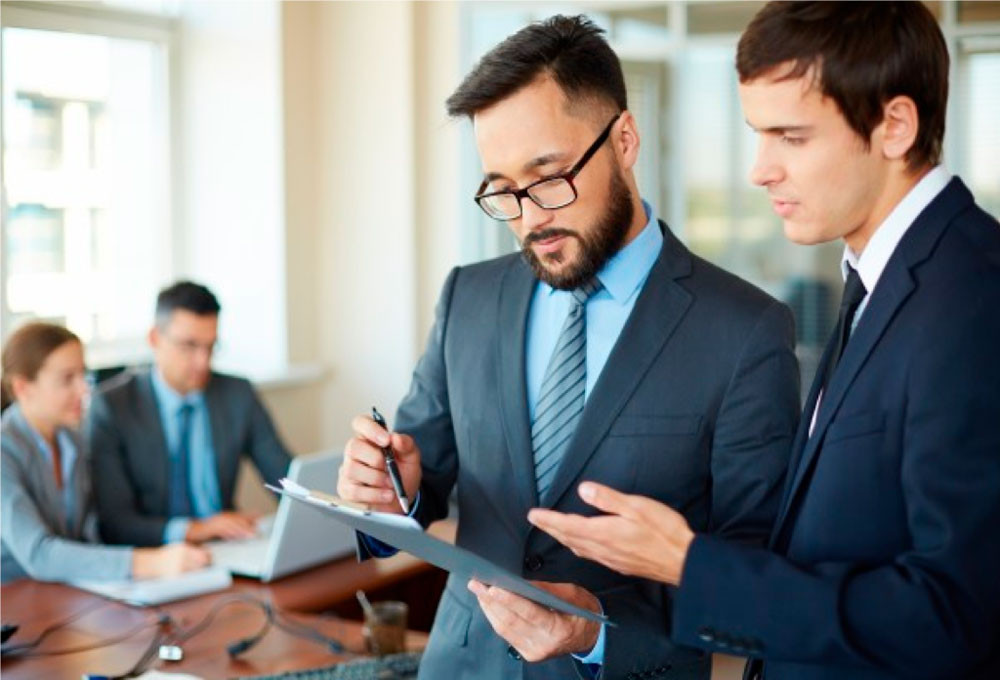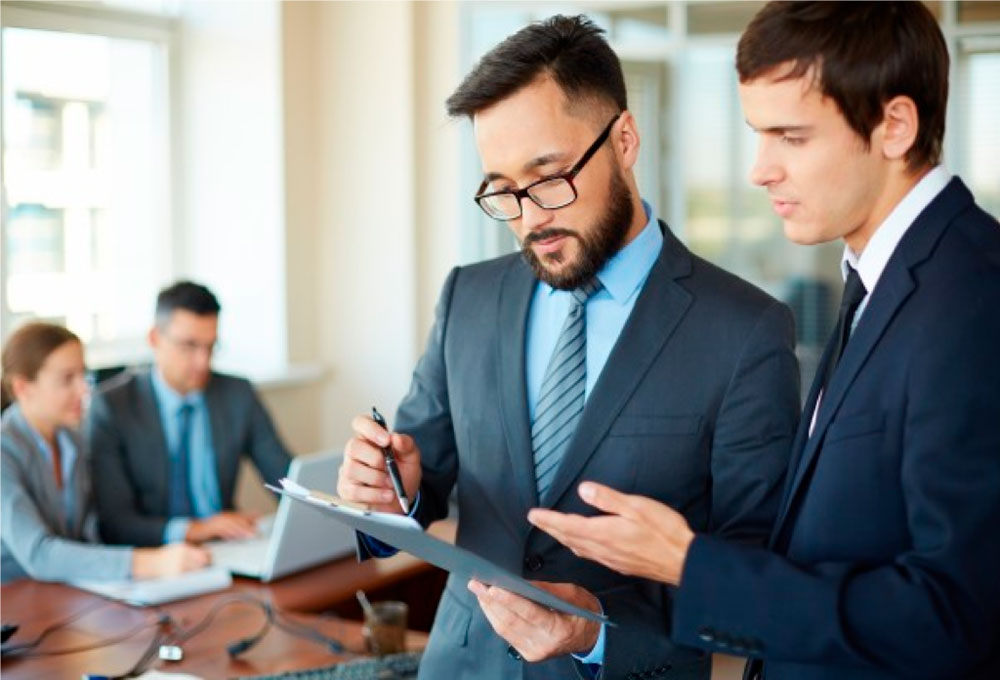 Reasons to Rely on
IT Outsourcing Company in Dubai
There are various reasons why our partners decided to outsource their IT department with us such as:
Increasing efficiency for time-wasting activities.

Access to world-class professionals.

Decreasing risks with the partner company.

Increasing use of external resources.

Enhancing company's focus.

Decreasing and controlling operational costs.
Likewise, costs are more controllable our predictable when you outsource. For example, when you take advantage of a hosted server; it offers you fix the overheads at predetermined amounts each month. In addition, with our IT outsourcing in the United Arab Emirates there are no equipment expenses or maintenance costs apart from fixed amounts.
Savings from outsourcing is really pragmatic too. According to research, more than 70% of companies with a smaller number of workers would have major savings from outsourcing e-mail management only. Likewise, when you work with us; you obtain access to services and equipment at lower costs than your business will obtain obtaining it by yourself.
Another common reason for IT department outsourcing is to access our team of experts' experience and knowledge that in-house workers may not offer. Similarly, one of the best things is that you do not need to pay for any training or onboarding. In Connect Group we train the workers on your behalf about recent programs and techniques as that is what separates us from the rest, as being the one of the best IT Outsourcing companies in Dubai
As a Group We also offer Cyber Security solutions, IT Audit and consulting, Hosting solutions, web development, Software, MVP Development Services in UAE
How Connect Group can aid you by
outsourcing the IT Services
We are an outstanding IT outsourcing in the United Arab Emirates. In addition, we have a team of experts made up of the brightest professionals in the country who are distinctively innovative and technically proficient. Similarly, in Connect Group we collaborate side-by-side ensuring you obtain an excellent quality in every step of the process.
Similarly, we also provide IT outsourcing in Dubai to help our partners achieve their objectives in the most professional and efficient manner. In the same vein, we are an IT company in the UAE that upgrades and support, handles your IT infrastructure, cloud-based solutions, disaster recovery planning, IT project management, built-out, and maintenance. 
Likewise, we have been providing our partners with tailored IT solutions in Dubai; this way they streamline their processes and save money at the same time. 
As one of the top-leading businesses in Dubai and the UAE; we empower your business by delivering the best IT outsourcing in the UAE customizable to your business. That is to say, we take care of all the IT processes, from maintaining hardware and software, protecting sensitive data, transferring your network to the cloud, and everything in between.
IT Outsourcing Services Company
Market's Most Competitive price
Get Free Consultation for 30 Minutes
In Connect Group, with our team of legal experts, we ensure compliance with all the labor and employment laws of the UAE.
Future of design

Awesome bootstrap theme

Revolutionary design
Get in Touch with us
We are Happy to provide IT Solutions for you
We have the best services for different industries such as:
Employer of Record

Real Estate

Staff Outsorcing

Freelance

Business Center

Company formationn search

Healthcare

Business Consultancy

Tax Consultancy
Connected Employers and Employees
Obtain Our Cost-Effective And Beneficial Solutions For Your Business
We have more than 21 years working with businesses across all the industries in the UAE. Start now and be one of our partners.
Contact Us
Learn And Do The Best For
Your Company
If your business chooses the do-it-yourself approach; the first thing you must undertake is to set up a local entity via registration and incorporation. However, this will be an expensive and consuming process, requiring accounting and skilled legal support to ensure the most important thing in this area; compliance.
Similarly, of course, there are some businesses that can bear the cost and time of setting up a branch office; but there are some instances where taking advantage of a local EOR service provider like us is a better option. In addition, we have an already existing legal entity that will handle immigration and labor requirements in the UAE. Further, we have massive expertise being the intermediary between the organization and its workers; ensuring full compliance with all regulations and laws.
In the UAE, immigration policies and regulations are constantly changing. Moreover, there is more scrutiny by the government regarding visas, types of organization activities, and work permits. Thus, this makes compliance the most important challenge for relocating businesses since immigration violations have several consequences for a business and the involved.
However, instead of risking non-compliance issues with the immigration authorities; many businesses decide to work with us through our EOR and PEO services. Likewise, with this practice, your staff working in the UAE will have no problems with the overuse of business visas, multiple entries, and remote payroll. That is to say, we will handle all visa and work permit necessities and avoid complications from the immigration authorities.
Most countries will mandate businesses with workers on assignment to manage a payroll complying with the local standards and a registered entity. Similarly, this practice of "remote payroll" is not always allowed, especially for long-term assignments.
Likewise, a key aspect of doing businesses in the UAE is the withholding and calculation of the different pay deductions, such as health insurance, taxes, and pensions. We take care of these crucial areas; ensuring full accurate compliance for all your business workers. EOR and PEO services are your best employment solution; we provide the needed legal entity to run payroll with experience in tax regulations. Therefore, ensuring an issue-free process with the local authorities.