Payroll Outsourcing Service

in Dubai UAE
Human resources are evolving as a crucial strategic component within companies; therefore, choosing the right Payroll and HR management is important to empower your workers. In Connect Group, we are simplifying HR strategies by automating traditional HR practices and driving business benefits across all activities with our payroll outsourcing Services in the UAE.
In addition, with our Payroll and HR management software, you are free to focus on your workers and not spend time worrying about systems or future changes. It is time to redefine the worker experience with our global cloud payroll with attendance and time in one platform.  
Further, with our specialized team of experts, we will keep you updated on all different legal entities and government bodies in the UAE, as well as the Middle East. In addition, we ensure confidentiality with our access rights. We have a secured policy on all your data as well as the quality service coordinator. 
Our payroll outsourcing services in Dubai costs less than having a domestic payroll team and also includes a secure server as well as benefiting from a team of payroll experts, HR outsourcing, and in-house regulations and laws with regards to Payrolling services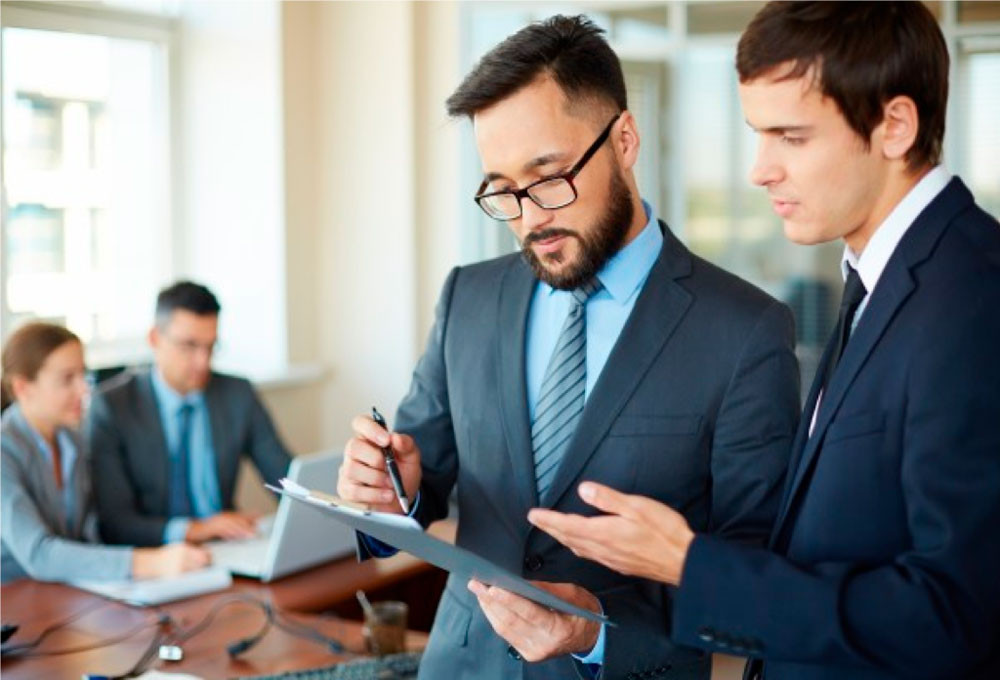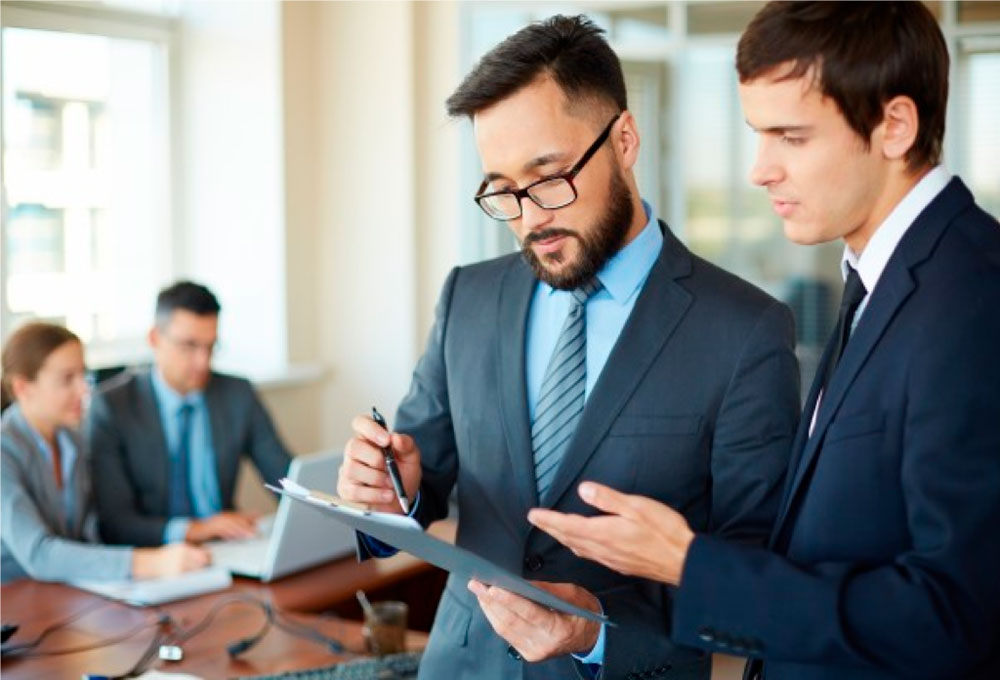 Why Should You
Outsource Your Payroll?
Our payroll systems automate and streamline the process of paying your workers in Dubai and the UAE. In addition, the payment of a timely and accurate wage plays an important role in the daily operations of a company. Therefore, you need a smooth, efficient, and affordable payroll process. Our team of experts will provide you with the essential reporting and information to authorize and process your payroll fast. As a result, reporting becomes easy, efficient, and fast.
On the other hand, the role of payroll is not limited to calculating the workers' wages; it also includes effective management of other activities such as accruals, leaves, and travel expenses. That is to say, payroll outsourcing  Services in the United Arab Emirates simplifies all HR processes.
Thus, out of all the diverse payroll options in the country; choosing the one that suits your business requirements is important. 
On the other hand, if you decide to start your payroll in the UAE by yourself, you need to establish a branch office first. However, the type of process differs on the type of entity you wish to incorporate; but it is mandatory to complete your subsidiary's setup before running the payroll. In addition, you require a bank account if you are required to pay your workers under the WPS. Payroll services should be made customized in accordance to the user or client requirement.
How can Connect Group Assist You
with Payroll?
When you are working with an international workforce and operating across borders; you need careful scrutiny and planning. This way you are both 100% compliant with all global HR procedures and policies; most importantly, with local regulations requirements. With our payroll outsourcing in Dubai, you will obtain the best solutions, allowing you to focus on your business.
Further, non-compliant organizations take the risk of facing legal sanctions including being banned from applying for new work permits, legal sanctions, fines, and suffering reputational damage. Further, with our highly qualified team, we will take care of your end-to-end payroll processing. 
In Connect Group with our payroll outsourcing in the UAE we will provide you with the following benefits:
Provide pay slip distributions that will allow your workers access to their previous and current pays slips when anywhere, anytime using a self-service portal and login details.

Provide ongoing monitoring of your workers' reimbursements, loans, and advanced payments.

Arrange a secured way of transferring salaries with multi-currency payments.

Standard reporting such as variance, gross to net, pay slips, and gratuity accruals.

Integrate comprehensive data, providing you with a flexible system compatible with all HR applications and software.
We have the best services for different industries such as:
Employer of Record

Real Estate

Staff Outsorcing

Freelance

Business Center

Company formationn search

Healthcare

Business Consultancy

Tax Consultancy
Connected Employers and Employees
Obtain Our Cost-Effective And Beneficial Solutions For Your Business
We have more than 21 years working with businesses across all the industries in the UAE. Start now and be one of our partners.
Contact Us
Learn And Do The Best For
Your Company
If your business chooses the do-it-yourself approach; the first thing you must undertake is to set up a local entity via registration and incorporation. However, this will be an expensive and consuming process, requiring accounting and skilled legal support to ensure the most important thing in this area; compliance.
Similarly, of course, there are some businesses that can bear the cost and time of setting up a branch office; but there are some instances where taking advantage of a local EOR service provider like us is a better option. In addition, we have an already existing legal entity that will handle immigration and labor requirements in the UAE.
Further, we have massive expertise being the intermediary between the organization and its workers; ensuring full compliance with all regulations and laws.
In the UAE, immigration policies and regulations are constantly changing. Moreover, there is more scrutiny by the government regarding visas, types of organization activities, and work permits. Thus, this makes compliance the most important challenge for relocating businesses since immigration violations have several consequences for a business and the involved.
However, instead of risking non-compliance issues with the immigration authorities; many businesses decide to work with us through our EOR and PEO services. Likewise, with this practice, your staff working in the UAE will have no problems with the overuse of business visas, multiple entries, and remote payroll.
That is to say, we will handle all visa and work permit necessities and avoid complications from the immigration authorities.
Most countries will mandate businesses with workers on assignment to manage a payroll complying with the local standards and a registered entity. Similarly, this practice of "remote payroll" is not always allowed, especially for long-term assignments.
Likewise, a key aspect of doing businesses in the UAE is the withholding and calculation of the different pay deductions, such as health insurance, taxes, and pensions. We take care of these crucial areas; ensuring full accurate compliance for all your business workers.
EOR and PEO services are your best employment solution; we provide the needed legal entity to run payroll with experience in tax regulations. Therefore, ensuring an issue-free process with the local authorities.