HR Outsourcing

Company

In Dubai
HR outsourcing is the process of handling Human Resources management to a third-party entity. In the same vein, HR outsourcing in Dubai is a crucial, but complex task for any business. Similarly, it does not only require time and effort, but also strategies to induct, recruit, and retain resources.
On the other hand, many companies are aware that it makes sense to outsource some of all non-essential activities to the experts; ensuring costs are kept under control and business demands are met. As a result, these businesses become lean and agile; this allows their business to run more effectively. In addition, HR outsourcing in the United Arab Emirates also leads to ready-to-deploy, experienced, and trained workers.
More than a payroll processing company, in Connect Group we take care of everything from onboarding and hiring workers to develop training programs, managing benefits, and supervising compliance with the employment regulations and rules. Similarly, outsourcing your HR activities with us has various advantages; especially when it comes to saving money and time.  
The modern workforce requires modern solutions to ensure the employees are operating at their very best. In addition, we empower you to obtain winning benefits, providing your workers with peace of mind.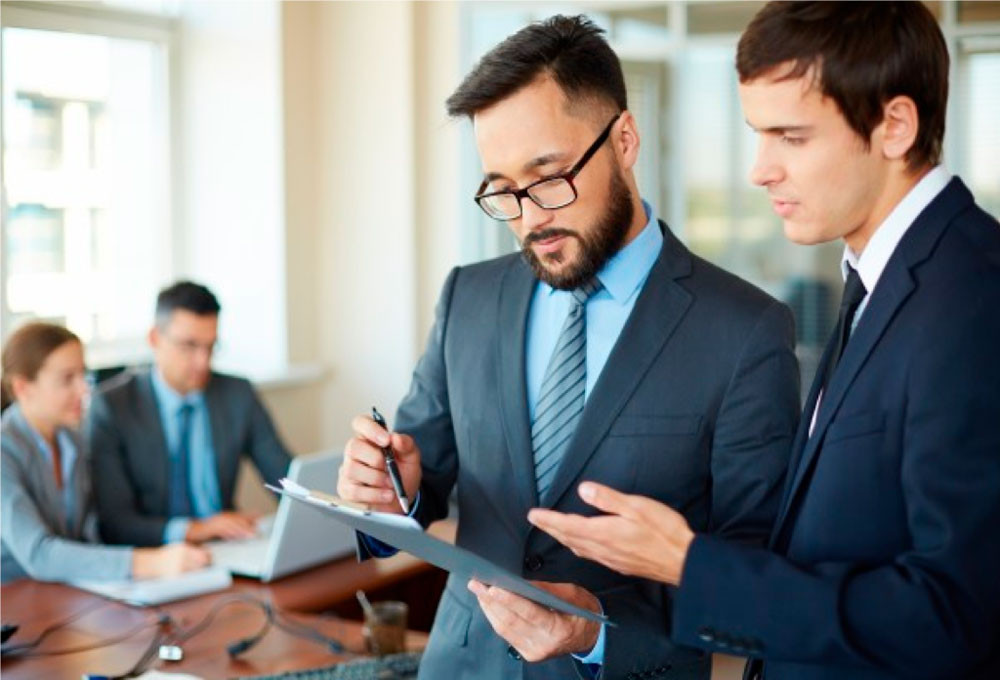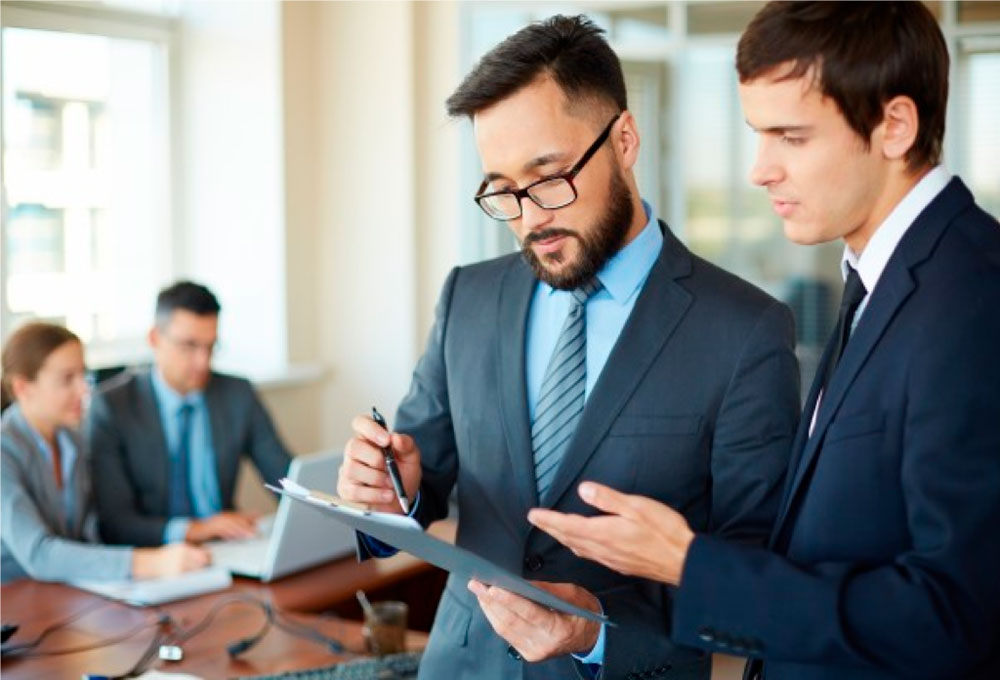 HR Outsourcing
Company in Dubai
What Solutions Can We Offer?
Being an HR Outsourcing Company in Dubai, we provide solutions focused to allow you to focus on your business. Therefore, our HR outsourcing in the UAE provides you with administrative and operational support to manage letters, leave, payroll, and other HR requirements. Further, our team of experts is ready to take care of your strategic requirements while staying compliant.
Further, we deliver our solutions through a hybrid model of offsite administrative HR support and onsite HR business partners and technology. 
Our HR outsourcing in Dubai will also provide businesses with compliant and error-free payroll processing for public and private companies. That is to say, we adhere to the highest levels of data and information security practices around the world.
On the other hand, protecting your workers is crucial to your business' success. Our team of specialized experts delivers the best services focused to meet your requirements in the UAE. Likewise, with our HR outsourcing in the United Arab Emirates, you will obtain the best PRO solutions to your company across the mainland and free zones in the UAE.  We have also been regarded as one of the best HR Outsourcing companies in Dubai, Abu Dhabi.
Top Outsourcing Company in Dubai
Provide Customized Solutions that Caters your Needs
We offer a competitive HR benefits package to your business; which is the difference between attracting (and retaining) the brightest workers you need and missing out on important hires. In Connect Group we provide you with HR outsourcing in the Dubai, UAE with all the options available to create first-class benefits; this will improve your business strategies to create a competitive edge without overwhelming costs.
We have more than 20 years assisting companies in the UAE ensuring there is a solution for their requirements. In addition, we offer you customizable benefits allowing you to improve or match any compensation package and international benefits. Similarly, you just need to choose the level of coverage you require for your company.
In the same vein, you can decide from basic solutions that deliver only essential coverage to meet local needs to premium packages completely designed to attract the brightest workers from the UAE.
With our HR outsourcing in the United Arab Emirates, Being one of the Top HR Outsourcing companies in Abu Dhabi, Dubai we also allow you to bridge the benefit and advantage gap that many SMEs are constantly facing. We allow smaller businesses to access premium packages that are otherwise only offered to larger organizations.
In the same vein, your workers will experience massive benefits from our HR outsourcing solutions in Dubai and our in-house team of experts.
In addition to it, We also provide PRO Services, Visa Services, Business Licensing, Payroll, IT & Legal Services.
Competitive HR Packages for Your Business
we provide you with HR Solutions in Dubai with all the options available to create first-class benefits; this will improve your business strategies to create a competitive edge.
Future of design

Awesome bootstrap theme

Revolutionary design
Get in Touch with our Experts
Get your HR needs Fullfilled
We have the best services for different industries such as:
Employer of Record

Real Estate

Staff Outsorcing

Freelance

Business Center

Company formationn search

Healthcare

Business Consultancy

Tax Consultancy
Connected Employers and Employees
Obtain Our Cost-Effective And Beneficial Solutions For Your Business
We have more than 21 years working with businesses across all the industries in the UAE. Start now and be one of our partners.
Contact Us
Learn and Do the Best for
Your Company
If your business chooses the do-it-yourself approach; the first thing you must undertake is to set up a local entity via registration and incorporation. However, this will be an expensive and consuming process, requiring accounting and skilled legal support to ensure the most important thing in this area; compliance.
Similarly, of course, there are some businesses that can bear the cost and time of setting up a branch office; but there are some instances where taking advantage of a local EOR service provider like us is a better option. In addition, we have an already existing legal entity that will handle immigration and labor requirements in the UAE.
Further, we have massive expertise being the intermediary between the organization and its workers; ensuring full compliance with all regulations and laws.
In the UAE, immigration policies and regulations are constantly changing. Moreover, there is more scrutiny by the government regarding visas, types of organization activities, and work permits. Thus, this makes compliance the most important challenge for relocating businesses since immigration violations have several consequences for a business and the involved.
However, instead of risking non-compliance issues with the immigration authorities; many businesses decide to work with us through our EOR and PEO services. Likewise, with this practice, your staff working in the UAE will have no problems with the overuse of business visas, multiple entries, and remote payroll.
That is to say, we will handle all visa and work permit necessities and avoid complications from the immigration authorities.
Most countries will mandate businesses with workers on assignment to manage a payroll complying with the local standards and a registered entity. Similarly, this practice of "remote payroll" is not always allowed, especially for long-term assignments.
Likewise, a key aspect of doing businesses in the UAE is the withholding and calculation of the different pay deductions, such as health insurance, taxes, and pensions. We take care of these crucial areas; ensuring full accurate compliance for all your business workers.
EOR and PEO services are your best employment solution; we provide the needed legal entity to run payroll with experience in tax regulations. Therefore, ensuring an issue-free process with the local authorities.