Connect Group Offers You the Best

Staff Outsourcing Services
The staff outsourcing industry is among the most required ones in a country like the Dubai, UAE & Middle east. The main benefit that this contract staffing services sector offers to companies is providing qualified workers who can develop specific functions. Besides, employee outsourcing is an affordable option for many companies that desire to obtain excellent employees and save money at the same time.
Requesting the services of a manpower outsourcing agency like Connect Resources can help you find the staff you are looking for. Our professional team has the main objective of providing high quality in our staff outsourcing services. This way, you can enjoy the several benefits that outsourcing can provide to your business.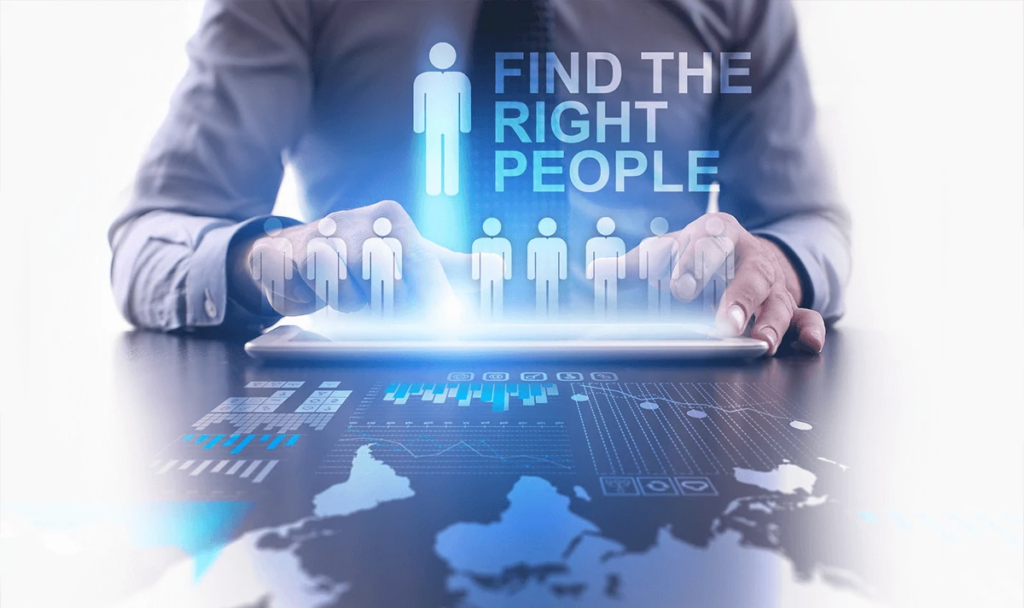 With Connect Resources You Can Obtain Benefits like:
Are You Looking for
Professionals
in the Industry?
We find highly-qualified employees / candidates by using efficient and modern methods.
Save time and money with our effective staff outsourcing solutions.
You can focus on your company's growth while we take care of your staff.
Exclusive Features
Create awesome websites with Essentials
The Best Staff Outsourcing For Your Business Here
We have the experience and tools necessary to boost your business
Explore Essentials
See our pricing
Get in Touch with the Experts
One Step Solutions for Staff Outsourcing
Know More About
Staff Outsourcing
We excel at what we do because we effectively manage the relationship between the external workers as well as the ability to keep an open line of communication between the business and the outsourced staff. In addition, it is important to keep a trusting relationship between both parties.
Another benefit is that in order to compliantly outsource your workforce and provide the legal remunerations for the job; we form a healthy partnership with you and your business that allows you to be in control over the new hires without any complication to your company.
Contact Us
Legal compliance
Our compliance specialists are always updated with the new UAE changes to ensure compliance with your new workers.
Recruitment and hiring
We assist you in the hiring, interviewing, and screening process to ensure you hire the brightest individuals in the UAE.
Smooth onboarding
We will ensure your new employees understand their place and your business' culture to improve the retention rates.
Suite of services
Complete your package choosing from our different services such as candidate screening or HR management.
Easy payments
We pay all your workforce rapidly while staying compliant with the labor laws of Dubai so you do not face compliance issues.
Fast onboarding
The new workers of your business will be ready to work in no time with our innovative recruiting processes.
Competitive benefits
Provide your workers with the best benefits in the UAE and extra perks to your new hires to position your business at the top.
Crucial expertise
Obtain access to the best recruiting experts in the UAE that will assist you in this process.
We have the best services for different industries such as:
Employer of Record

Real Estate

Staff Outsorcing

Freelance

Business Center

Company formationn search

Healthcare

Business Consultancy

Tax Consultancy
Connected Employers and Employees
Established in 2016
Staff Outsourcing with us
When a business needs workers for a specific task they have 2 options; They can hire the workers or by themselves and through their HR department.
In the same vein, this is an important decision and it is crucial you understand everything involving staff outsourcing. Your business is able to choose to have their workers under their in-house payroll or to outsource the visa or/and payroll to Connect Group. Certainly, staff outsourcing in Dubai is when the business decides to entrust this task to a third-party entity; this way the business saves a massive amount of effort and time hiring the specialized workers they need.
In Connect Group we are of one the few legal contract staffing businesses in Dubai and the UAE. On the other hand, we have been working with businesses like yours in the country for 6 years. In addition, we provide the best solution for businesspersons looking to optimize and improve their company. Technology and the business world are constantly evolving. Businesses must adapt to all new processes so they can continue their growing process and do not get left behind by their competitors. Making this type of decision is important since it is involved in the improvement of the company.
For instance, if the company is on a budget and it does not have enough resources for contracting the best workers to assist them to complete a specific task; the best option is to contact a staff outsourcing company like us. Similarly, this allows you to focus on your business instead of a costly hiring process. Subsequently, it increases the chance of achieving your goals because as we mentioned earlier, you will not need to focus on any training process for in-house workers.
Obtain the Best Staff Outsourcing Services
With the assistance of our specialists, you can start improving some of your business processes. In addition, it will provide additional resources you may need in some specific areas. Therefore, having an experienced workforce will provide your business with the experience it needs.
It is crucial for a business to grant happiness to their workers because this way the staff will do the best for the organization's future. However, some organizations think that they should recruit and hire their workers domestically so they can always choose the best candidates; but usually, this is not the case.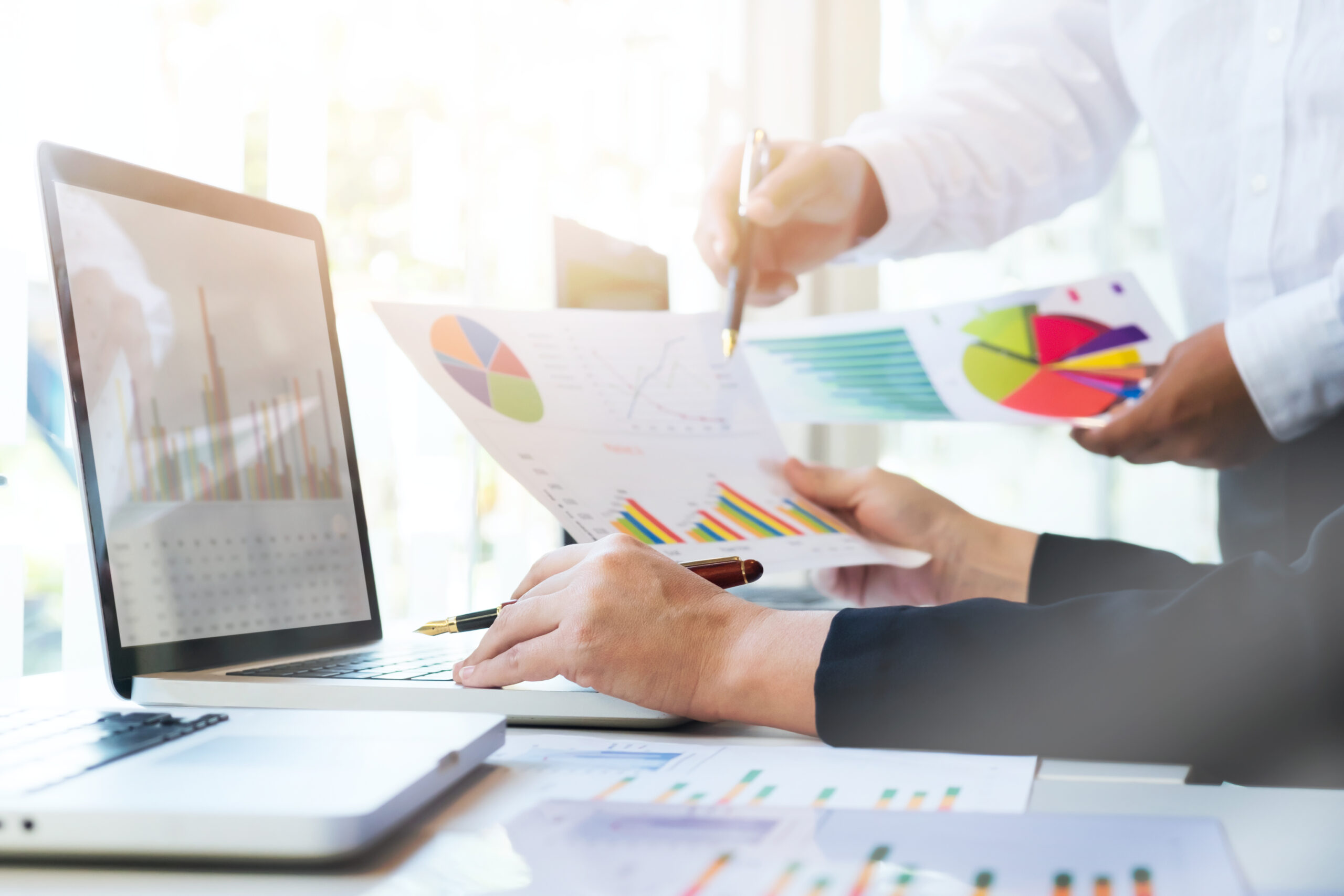 What does the outsourcing Company do?
In Connect Group with our staff outsourcing solutions, we have taken our services to another level in instances where you hire an ex-pat worker. In the same vein, our visa services allow you to prioritize your focus instead of being caught up with traditional processes that are complicated if you do it by yourself. Our principal focus is to provide highly-skilled workers to businesses in the country; this way they meet their short-, medium-, or long-term hiring needs. In addition, if you need workers or if you need us to source them, we take care of immigration processes and visa processes for your workers so they can relocate easily to the UAE.
Outsourcing entities like us focus on sourcing, finding, selecting, and providing the most highly-skilled candidates for you; this eases the workload and decreases the legal risks of hiring workers. That is to say, when a business decides to contact a staff outsourcing company in the UAE; it obtains a powerful tool that could take their organization to a whole new level since they are employing specialized workers, and thus; they improve their productivity.
Our main focus is to guarantee your worker's success so they can be productive and reach their full potential through the employment process.
Contact Us
We have the best staff outsourcing services in Dubai
Focus on core business tasks
if your business is in the expansion process; you will prioritize your main activities so you can reach your objectives. In addition, with our assistance you will not need to waste time in this process; at the same time, you will have high-quality individuals working for you.
Lower costs
hiring domestic staff means a high expenditure for your business; it can turn into a big problem if you decide to relocate somewhere else. Get Essentials today and start building next-generation websites.
Great managed areas
on the other hand, when the business departments are evolving; things can get out of control in poorly managed areas. Therefore, you can solve this problem by handling your responsibilities. For instance, if you are having trouble with your IT department, you can outsource it and receive the best IT solutions.
Areas Where We Can Help You
HR management & payroll
In Connect Group we take care of all the HR activities while you focus solely on your company. Therefore, you can work without having an in-house HR department.
Free from staff quota restrictions
The UAE has quota restrictions. That is to say, there is a fixed number of workers a company can hire based on key things like license types, office size, etc. In addition, when you
outsource your staff
activities with us, you can hire unlimited workers.
Flexibility for your workforce
If you have to relocate your staff to other subsidiaries or branch offices; you can quickly do it when you outsource by signing a contract. In addition, there is no need to start the visa process all over again.
No third parties are involved
We will take care of all the staffing processes and the related activities on your behalf.
Timeline flexibility
When you hire an individual, completing all visa and termination processes will be financially difficult for the company. For instance, the recruiting process takes time, and if you are on a budget, it is always better to avoid loss of money. That is why is better to outsource workers especially if you will need them for a short amount of time.
Less stressful
Our team of specialists will take care of all your employees' problems, meaning that you will be stress-free to prioritize important areas.
Staff Outsourcing Process
With the assistance of manpower outsourcing organizations in the UAE like us; you will have a very simple process to source the workers your company needs. In addition, this is the best way to hire skilled workers quickly, and this way you will fill the open positions.
If you finally decide to contact a staffing business in the UAE it will make a big difference because you get rid of average employees that are surely going to fail, or specialized employees that will do the best possible job for your business. Most importantly, changes in the post-pandemic world and research state that more companies will start outsourcing their staff. Subsequently, there will be many entities offering these services. Thus, it is essential to know which one is the right to meet your business demands and needs.
Firstly, your business must define the qualifications and skills that it is looking for. In addition to the job position, you are pretending to fill. In the same vein, it is always important to establish corporate culture, so in we can find the best candidate for the job.
The wellness of your workforce is crucial for them to be great them willing to do their best for reaching the business goals. In the same vein, many organizations think that the hiring and recruiting process must be done by them so they can choose the best candidates for the position; however, this is not always true.
In Connect Group we take care of completing the list of qualified individuals. In other words, we do a comprehensive and complete source using all our innovative methods available. This way we can match your company's requirements.
That is to say, we focus on providing you with a list of skilled candidates not only suited for the position, but for your company as well. How? We do this thanks to the massive pool of talent and candidates we have available.
Once we have your list done, in Connect Group we take care of the screening process to decide if the candidates have compatibility with your business and the job position. In this step, the main focus is to source an individual that can start working immediately for the company.
After we take care of the screening process, we present the qualified workers to you. Therefore, you can choose the most suitable for your company.
Why Should You
Outsource Your Staff
with us
Highly-skilled workers are experts at what they do; thus, this means better productivity for your company. On the other hand, unskilled workers would likely require extra training, wasting valuable resources and time. Skilled workers have several practical and theoretical knowledge; this makes it simpler for them to highlight inconsistencies in your business and to properly overcome issues. In addition, they have the ability to solve problems and the confidence to do what is necessary.
In conclusion, one of the most important reasons to partner with an outsourcing company is to access highly-skilled employees. Further, we have the resources and means to locate top workers who will influence your company and with the right skill set for your business as a whole. Therefore, when you decide to outsource, you take advantage of our experience and expertise.
There is no doubt they will charge more than unskilled workers, but they will save money in the long run. However, unskilled workers will need additional training, potentially damage customer relations, and make mistakes on the job. Some companies have the mistaken thought of "quantity over quality". However, this is never a good idea; it is always better to have a handful of high-quality workers than several unskilled ones.
On the other hand, confident workers always improve workplace relations. That is to say, they are able to complete the job at hand and work amicably with their partners. In other words, this will make the workplace harmonious, increase staff loyalty, and reduce stress. Similarly, when you make a mistake when hiring and recruiting the wrong candidate; you may think to yourself that it could be a great idea to test your new workers for some weeks before extending a permanent job offer. That is to say, when you partner with us, you take advantage of our temporary to permanent solutions.
When you decide to work with a manpower outsourcing business in Dubai or the UAE; that will make a massive difference in your business. That is to say, you obtain cost-related benefits but it will allow you to enhance innovation and access new skills that are difficult to obtain with in-house workers.
In addition, with our staff outsourcing solutions, we have taken our services nationwide in instances where a visa process is also involved when you hire an ex-pat worker. In the same vein, this service helps you to prioritize instead of being caught up with traditional processes that are complicated if you do it by yourself; and it is cheaper. On the other hand, the practice of staff outsourcing also decreases your training costs since all the candidates we find have the best experience and skills to get the job done from the beginning. Further, we will take care of HR, compliance, and payroll, and thus; you will save money on overheads and administrative costs.