Obtain

Relocation Services

through Connect Resources
When your foreign workers are making one of the biggest decisions in their life, choosing the right partners to support you is crucial to the success of the process. That is to say, in Connect Group we understand the challenges of moving to another country. That is why we provide you with the best relocation services in the UAE.
On the other hand, our dedicated team of consultants is always ready to support you in every stage of your employee's relocation. Further, we commit to helping foreign individuals to have a smooth transition of their move to the UAE.
Likewise, it does not matter if you are a company in the UAE looking for a relocation expert to support your HR department with the onboarding process as well as a strategic transfer for relocating workers; or an executive looking for a top-quality company experienced and qualified home search professional to assist your family to relocate to this beautiful country.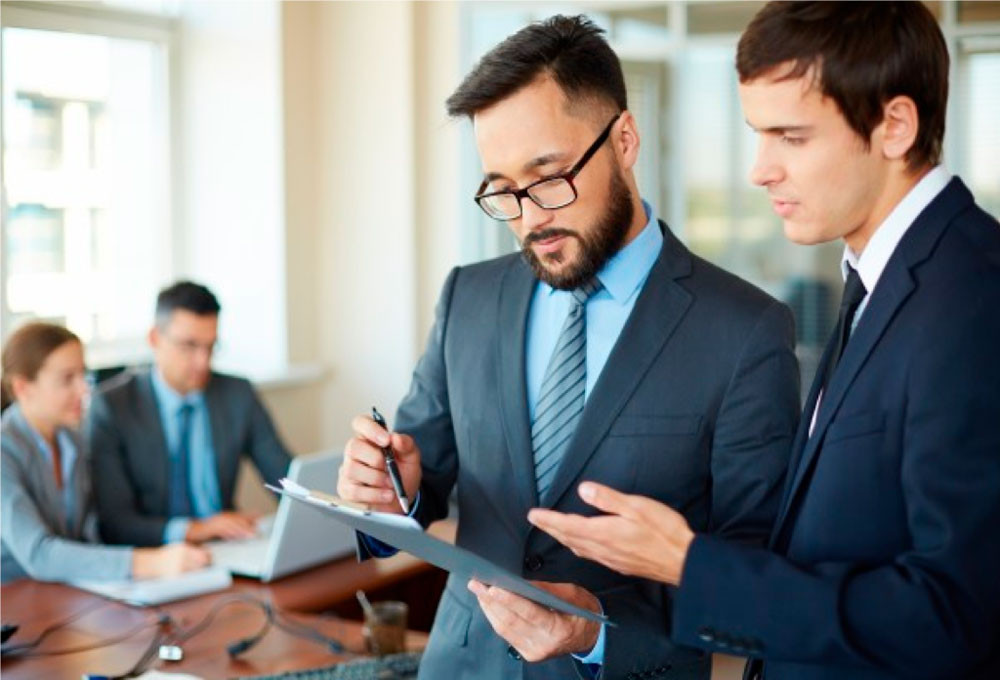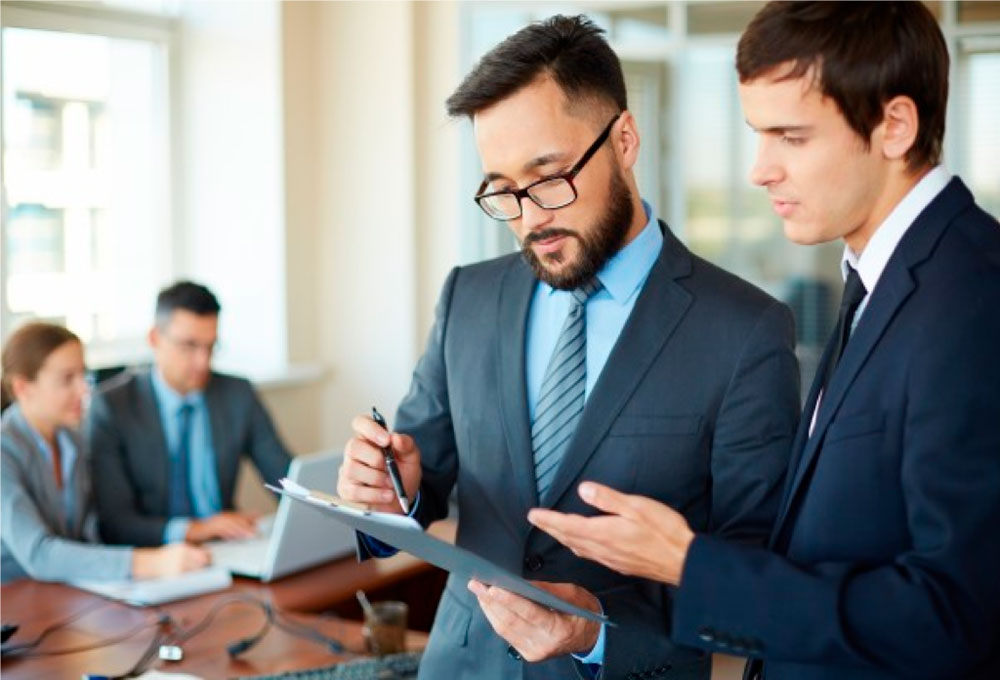 Get
access to outstanding
benefits
We will make your relocation process as simple as possible; this way you can set up your workers compliantly and rapidly.
Our local team of experts will assist you in each stage of your relocation process to ensure maximum efficiency.
We understand our partners have different requirements, that is why we provide you with a tailored solution to solve your relocation needs.
Discover our
innovative services in the UAE
We are an innovative solution for the moving needs of companies and individuals, companies, and families in the UAE. Similarly, when you are moving to this beautiful country, you may face an overwhelming process; especially if you are on your own.
That is to say, we offer you a comprehensive suite of solutions from pre-departure briefings and visas to arrival orientation, school selection, and home-finding solutions. Whether you need to relocate your workers on short- or long-term assignments globally, regionally, or locally; our relocation services in the UAE will secure a rapid settlement and a successful relocation.
We are specialists in assisting businesses to move their workers into the UAE and also relocate families and executives. In addition, this is a time-consuming process for you to manage the whole process. Likewise, this is why we have invested resources, focus, and time into creating the best solutions that make us an outstanding partner.
Contact Us
by Connect Group of Companies
We have excellent solutions for your relocation
We have the best services for different industries such as:
Employer of Record

Real Estate

Staff Outsorcing

Freelance

Business Center

Company formationn search

Healthcare

Business Consultancy

Tax Consultancy
Connected Employers and Employees
Acquire the best relocation solutions for you or your employees
Our highly experienced team of qualified professionals will assist your workforce with all of the guidance and support they need in the process. In other words, our first priority is to minimize the financial resources, energy, and time of your business and workers. Further, we know our partners have busy lives, and trying to take care of time-wasting processes is not the ideal option.
Further, when it comes to moving to a new country, there is a lot of processes to take care of; in Connect Group we eliminate the burden off your shoulders. We will assist you to smooth the transition of your relocation to the UAE and handle the tedious obstacles that may get in your way.
Firstly, we take the time to do an investigation and in-depth research while having constant communication with you and listening to what you need. Subsequently, after you arrive in the UAE you just need to choose your new home and let us handle the rest of the immigration process.
Likewise, we will keep you informed of every step of the process, and in addition you executives and their families; you will have a single point of contact with our experienced team. It does not matter where you are relocating into any of the seven Emirates; in Connect Group we offer innovative relocation solutions for you and your family.
That is to say, in conjunction with our relocation partners, we will provide you with the same standard of outstanding solutions throughout the rest of the UAE.
Moving your workers to another country can turn into a costly process; that is why we are here to guide and assist you on how to reduce costs. Further, we will take the time to listen to you and your family's needs, and together; we will carry out our strategy, this way you do not experience unnecessary delays and related additional overheads.
In Connect Group we can assist you with whatever you need.
Access to our cost-effective solutions across the UAE
We have more than 22 years working with all types of businesses and partners across the UAE. Therefore, you can start now and take advantage of our cost-effective solutions.
Contact Us
Working with us and obtaining our premium features is simple
Unmatched expertise
Our immigration team will accelerate and simplify your relocation process; this way you will achieve faster results.
Strategic advice
You will receive valuable insights and information from the best team of experts in the UAE to solve your particular needs.
Easy mobilization
Make the relocation process to the UAE simpler by having a trustworthy partner working side-by-side with you.
Better Time Usage
When you have your own business; you should focus only on making your business as productive as possible. That is to say, spending time coordinating your employee's mobility, setting up flies and home search takes away from the daily tasks of doing business. Therefore, our professional solutions allow you to have better use of your time by handling all logistics.
Streamlined Process
In Connect Group we handle everything in the process. We deal with flight companies, immigration departments, and real estate companies to make the relocation process as smooth as possible. In the same vein, our goal is to design and carry out a streamlined process to help you, your employees, or their family to move easily and effortlessly.
Employer Technology
We have advanced technology to facilitate and ease our relocation processes. That is to say, our relocation services in the UAE have make-shift technology created by us, or to help you with a purchased product to integrate it into our platform. Further, we use technology to make the process faster.
Transparent Cost Structure
During the whole relocation process, we eliminate the need of incurring various unnecessary overheads. But when you are in the process of negotiating the costs with us; make sure you have in mind all potential fees and charges.
Cost Efficiency
One of the most important advantages we provide to you is costs. That is to say, you will save massive amounts of money when using our solutions than you would expect to take care of the whole process by yourself.
No risks
The safety of everyone involved in the relocation process is very important, and the same goes for your partners, employees, and their family. Apart from compliance risks, you will have no physical risks when relocating.
Work with the best
premium features
If you want to relocate your partners, employees, or their family to the UAE; there are various benefits that we will provide to your workers in this process. For instance, from finding a new place to live, to moving costs and traveling; the process of moving them internationally may turn both expensive and challenging.
We will provide your workers with support in these valuable areas when moving for personal reasons as well as when you, as an organization, require their relocation to this beautiful country. In addition, we will also grant your workers the successful completion of the process for passing through customs and obtaining the right work visa.
Once your employee has already moved to the UAE; we will also provide them with the extra support they may require. In other words, apart from the logistical challenges they will encounter along the way, they must adapt to the cultural shift and it may become a bigger challenge.
From navigating the new city and learning the language as well as finding a good school for their children (if required); there are a few obstacles your workers will face when assuming their work responsibilities. Therefore, we will relocate the right resources to fully support them during the transition period; it will be key in order to maintain their morale high.
Having technology that is supported by us, allows your company to be dynamic in setting up a relocation system that is both appealing to your workers and cost-effective for your organization. In addition, it is also important that you use safe technology while giving access to a limited number of workers.
On the other hand, we will provide you with ongoing support to cater to all your requirements; from arranging your flights to the country and providing temporary accommodation in the specific Emirate to finding an excellent new home in the UAE.
We will provide you
only with the best services
When you take advantage of our relocation solutions in the UAE; you access a group of experienced individuals who have more than 20 years in the field. In Connect Group we will assist you with everything you need for the relocation process for you, your partners, and their family. This way you can focus only on the core activities of your business.
Further, another key factor of our solutions is that we provide ongoing updates and assurances as well as outstanding solutions. In addition, we grant an easy approach for you, answering all your questions in a friendly way, and giving the required solutions when you require them.
Our relocation services in the UAE are efficient and quick in the international or local relocation process. That is to say, you will not need to keep waiting for a long period of time for the arrival of your workers. Further, we understand that time in the business area is money; and investing in the best relocation solutions is the best approach.
In today's business environment, time is something you cannot afford to waste; that is why many businesses push their workers to the limit. Thus, when you work with us, you let your workers know you care about them and their well-being. That allows you to have a positive work environment which makes for productive workers.
If implementing a standard approach is not the best solution for your company, we will provide you with a personalized solution. That is to say, if you are focused on taking advantage on an individual level while being selective in the process; we have you covered, we grant you an individual approach for your needs.
In the same vein, an important benefit of this type of approach is that it allows us to develop a customized relocation strategy for each individual worker based on their requirements or/and the number of resources you will allocate for them.