Obtain

the most complete freelance visa services in Dubai

with Connect Group
With Connect Group you can obtain your Dubai freelance visa in a matter of days. Our company can guide you while navigating your freelance visa process. Subsequently, we can take care of dealing with the local authorities while you compile the required documents and information for the procedure.
Our agents will make sure that all your paperwork is in place. Therefore, you can have your freelance visa in the UAE as fast as possible. Also, we have a platform that will help you find assignments for big companies in Dubai. We assure you that your process will be seamless and you will be working quickly.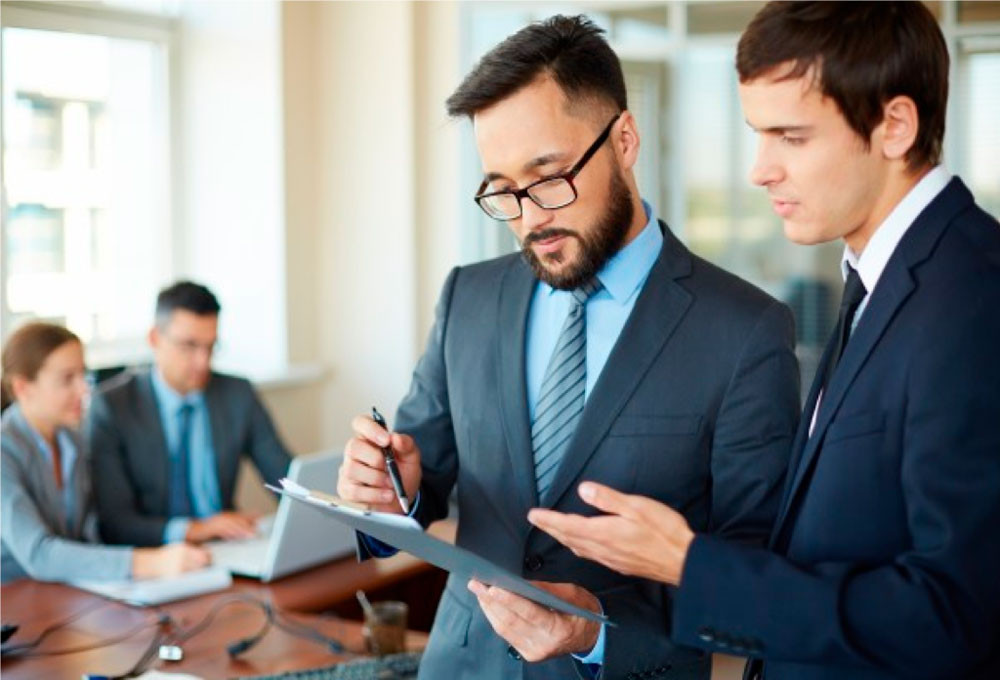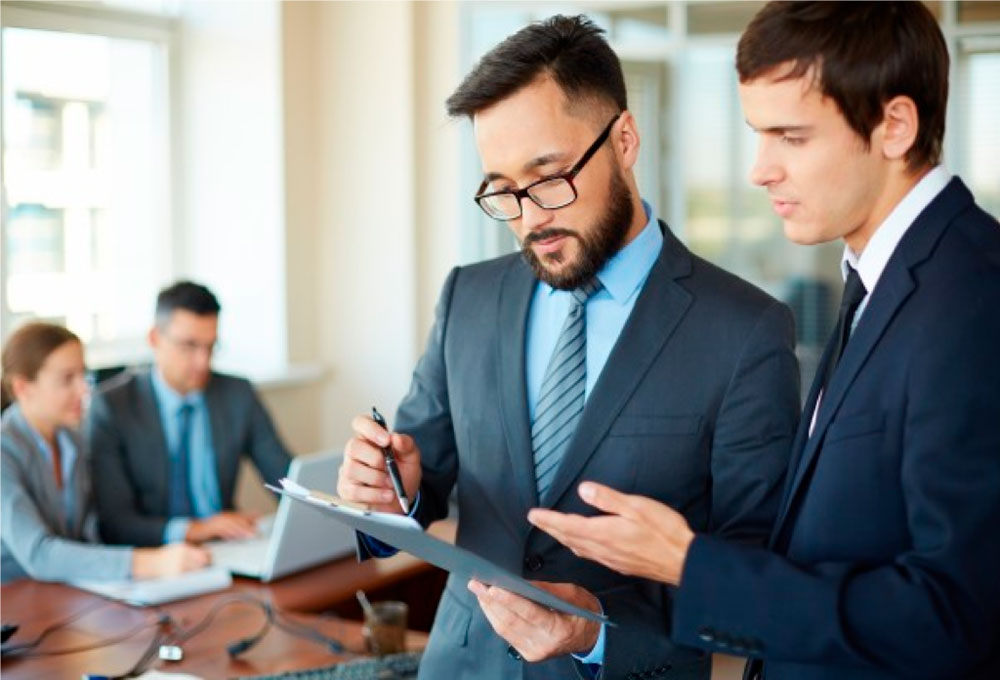 Do you know
how to get your freelance visa
in the UAE?
We offer you a cost-expensive package to acquire your freelance visa in no time.
Connect Group provides you with the possibility of hiring our services and obtaining your visa from afar.
Moreover, we will be the bridge between you and the local authorities. Leave this process in our hands and you will be freelancing in the United Arab Emirates shortly.
Exclusive Features
Create awesome websites with Essentials
Connect Group ensures that you remain compliant with the United Arab Emirates Regulations
Our team of professionals will make sure that all your documents are in place so you can abide by the local laws and guidelines.
Explore Essentials
See our pricing
Future of design

Awesome bootstrap theme

Revolutionary design
Build Powerful Pages
Design better websites and pages.
Discover more about how to get
your freelance visa in the UAE
We provide Dubai freelance visas for individuals that are interested in working with the utmost companies in the United Arab Emirates. In addition, we offer platforms for these freelancers to connect with a wide pool of businesses to find the job opportunity of their dreams.
The United Arab Emirates is one of the most sought out destinations for freelancers worldwide. So, all of them are looking for an opportunity to obtain a freelance visa in Dubai. Connect Group guides you through the legal process of obtaining this type of visa. Firstly, you need to get in contact with our agents. Then, they will let you know what is the paperwork you need to compile to apply for this visa.
Finally, after submitting your documents to the required authorities, you will be granted a freelance visa to legally work and reside in the region. Do not hesitate and take advantage of our flourishing job market. Be one part of the many foreigners that are helping our economy grow.
Contact Us
by Connect Group of Companies
Enjoy all of our benefits:
We have the best services for different industries such as:
Employer of Record

Real Estate

Staff Outsorcing

Freelance

Business Center

Company formationn search

Healthcare

Business Consultancy

Tax Consultancy
Connected Employers and Employees
Established in 2012
Work as a freelancer in the UAE with our support
Becoming a freelancer can free you from having to work under a tight schedule for long hours during the day. In the same vein, freelancing in the United Arab Emirates can allow you to meet new places, cultures, and people. So, to help you work legally in the region, the government is offering freelance visas in Dubai.
A company like ours can help you securely obtain your visa. Once you receive your freelance visa, you can start working for various companies at the same time. After you apply, you can also get a work permit and a resident visa. In this way, you can legally work and live in the United Arab Emirates.
Connect Group has 20 years of experience, providing foreigners with the opportunity of working for companies in the Middle Eastern region. With a Dubai freelance visa, individuals can take part in popular freelance activities, such as computer, IT, writing, editing, education, media, training, project management, and design.
As a result, foreigners with a freelance visa will be contributing to the United Arab Emirates' economy. And also, they will be supporting the local community, helping it with its development. You can partner with our company to have an easy entrance to the Dubai job market.
In summary, with a freelance visa in the UAE, professionals from all over the world can work for regional companies and subsidiaries. Providing them with skills and knowledge that will make them expand and grow.
Initially, you have to connect with our agents, we command you to get in contact with us and schedule a call or a virtual meeting. Secondly, start your visa process, sign the application forms and provide us with all the necessary paperwork.
Then, once the documents are in our hands, we will take care of submitting them to the required authorities. Lastly, after you receive your visas and permits, you can start freelancing legally in the United Arab Emirates.
Obtain our cost-effective and beneficial solutions for your business.
We have more than 21 years working with businesses across all the industries in the UAE. Start now and be one of our partners.
Get Essentials
Take advantage of the welfares Connect Group has for you
Custom-made Service
All of our services are personalized. Thus, we provide our clients with solutions that can fill all of their necessities.
Solutions to your Problems
With our support, you will find solutions to all of your problems. For example, you do not have to worry about the language barrier in the UAE, as all of our agents are bilingual and can help you overcome this challenge.
Assured Security
We will make sure that your documents are safeguarded, so you do not have to worry about any leakage of your personal information.
Select the Right Package
We offer different alternatives for you, depending on your necessities. We can include a variety of services that will make the process of obtaining a freelance visa in the UAE seamless.
Quick and Easy
With our help, you can obtain your freelance visa in Dubai within a few days. It is your decision if you want to go through this overwhelming process by yourself or with a team of professionals by your side.
No NOC Required
You can work as a freelance in the United Arab Emirates without the need for a No Objection Certificate from a regional sponsor.
No Auditing
Individuals freelancing in the UAE do not have to be subject to an auditing process or submit any official accounts.
Corporate Bank Account
With a Dubai freelance visa, you can quickly start the process to open a corporate bank account in the United Arab Emirates.
Grow as You Go
Finally, once you are established as a freelancer, you can start your own business and scale from there. In a region like this, the opportunities are endless.
Obtain a freelance visa in the UAE
and start your journey
Freelancing in Dubai gives you freedom. So, you do not need to have office space to work in the UAE. It is important to know that you can easily work from the comfort of your residence or a hotel. You are your boss, subsequently, you can choose where to work and for whom. But, you do not need to be tied to a Mainland or Free Zone office.
Connect Group can help you sponsor your family to the United Arab Emirates. To do this, you need to have your Dubai freelance visa in place and also meet the salary requirements. If you cover every single request, you will be able to bring your parents, spouse, and children into the region with no hassle.
Freelancing can be the first step on the ladder to success. If you ever get tired of being a freelancer, you can always opt for establishing a company in the region. To do this, Connect Group will support you until your business is fully in place. We can help you obtain the necessary permits and licenses to legally function in the United Arab Emirates.
Connect Group provides you with
the ultimate business services in Dubai
Our company can help you rent a Dubai virtual office to run your freelance business. We offer you a variety of packages with many business solutions that can make your freelancing experience smoother. Our team members will ensure that you have the support necessary to function with no problems. You can conduct a freelancing business in the United Arab Emirates, but without having to pay a high rate.
We have a solution to find professionals looking for a job opportunity in the Middle East. The Talent Point is our recruitment platform that can support you in the search for the perfect candidate to fill any of your job vacancies. Our platform gives businesses access to a wide talent pool where they can hunt for qualified individuals with just a few clicks. In the same vein, we help job seekers find companies who have the right job openings that match their skills.
Connect Group offers you the possibility to outsource your PEO assignments with our system. Our team of experts can take care of fulfilling your organization's payroll, visa processes, and more. With us, you can have a variety of suitable services to cover all your needs. In summary, we can manage and streamline your business operations. Allowing your company to develop faster.