Being able to work anywhere in the Emirates is beneficial in many aspects, especially when you have a freelance visa in Abu Dhabi. Because of it, professionals can work from anywhere in the nation, earning money while doing what they enjoy. In addition, the process is very simple when you have an experienced advisor like us on your side.
In this article, you will find all the necessary information about this freelance visa, including each step in detail. Moreover, you will know the benefits that you can enjoy and more.
1. What is the freelance visa in Abu Dhabi?
2. Eligibility and process to obtain the cheapest freelance visa in Abu Dhabi
3. What are the Abu Dhabi freelance visa requirements?
4. Types of activities covered under this visa
5. Benefits of obtaining the freelance visa in Abu Dhabi
6. Get the best freelance visa services with Connect Group
1. What is the freelance visa in Abu Dhabi?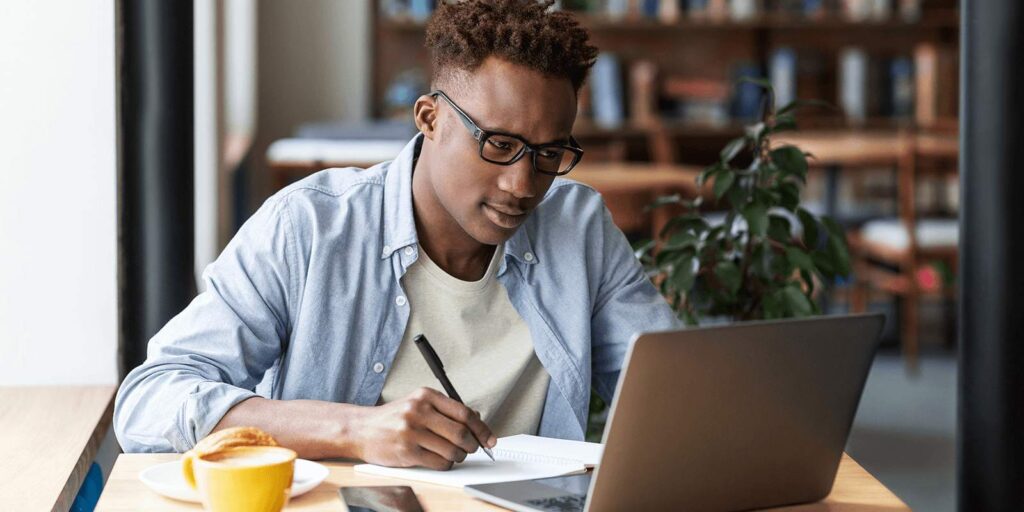 A freelance visa in Abu Dhabi allows you to work without needing a sponsor. Also, this is one of the most popular UAE visas, allowing you to work in certain areas. Likewise, this document is valid for 2 years, with the possibility of annual renewal.
You should note that the popularity of this visa is thanks to the benefits for the recipient and the country's economy. One reason is that it is cheaper for companies to hire a freelancer than a full-time employee. Also, the employee has the freedom to work from anywhere, be their boss, and more.
For this reason, many people trade their typical jobs for freelance work options. Finding a favorable balance between work and personal life. In addition, the freelance visa price in Abu Dhabi is very affordable compared to other visas.
2. Eligibility and process to obtain the cheapest freelance visa in Abu Dhabi
This visa is available to all UAE citizens, both residents, and non-residents. Also, it is not mandatory to have an office space to apply. So, the process to apply for a freelance visa in Abu Dhabi can be done in two different ways:
You can call the Abu Dhabi Department of Economic Development at +971 02 815 888 to register.
Likewise, you can do it through the Abu Dhabi Business Center website; or their AD Business Center mobile app. Also, you will need to create a personal account by entering the following information:
Full name.
Passport number.
Phone number.
Email address.
Then, you will be able to apply, more specifically, in the business license section.
2.1 How much is a freelance visa in Abu Dhabi?
The cost of a freelance visa in Abu Dhabi varies according to the type of activity you want to carry out; and where you want to work. Note that it can range between AED 7,500 and AED 20,000.
3. What are the Abu Dhabi freelance visa requirements?
To qualify for a freelance visa in Abu Dhabi, you will need to provide proof of experience in your chosen field. For example:
Certificate of higher education.
Certificate of experience.
Accreditation in your field of work.
Similarly, resident citizens must submit a No Objection Certificate (NOC) in the event of:
Working in the public sector.
Working in the private sector with a permanent contract and will work in the same field as the company to which they belong.
4. Types of activities covered under this visa
The Abu Dhabi Department of Economic Development (ADDED) allows freelancers to work in 48 different economic activities. Likewise, these cover a diversity of fields; being progressively incorporated by the national government. Among the commercial activities included in this visa are the following:
Marketing consulting and research.
Also, information technology consulting.
Design services.
Real estate inquiries.
Public relations consulting.
Consulting in the field of computer devices and equipment.
Likewise, consultations and administrative studies.
Marketing operations management.
Procurement consulting.
Consulting in product design.
Project management services.
Creation of networking sites.
Also, consultations on project development.
Consultation on logistics.
Environmental building consultant.
Translation publishing services.
Heritage inquiries.
Space consulting.
Advice on technical equipment.
Marketing consultations in the field of energy.
Consultation of parliamentarians.
Similarly, consultation and research in the field of economics.
Advice on quality, standardization, and measurement.
Maritime consulting services.
Consultations on statistical services.
Inquiries about banking services.
Additionally, architectural realization and technical advice on plans.
Consultations on Human Resources issues.
Agricultural extension services.
Pest consulting services.
Also, food safety consultations.
Fashion and fashion design.
Lifestyle development counseling.
Calligraphers and artists.
Photography services.
Fine art consultancy.
Similarly, work-sculpture.
Working soap molding.
Organization of parties and events.
Travel and recreation counselors.
Plastering and carving services.
Fresh and artificial flower design.
Handmade products and environmental work.
Landscaping and gardening services.
Photography of parties and celebrations.
Jewelry design, costume jewelry.
Recording of personal videos.
Gift wrapping.
5. Benefits of obtaining a freelance visa in Abu Dhabi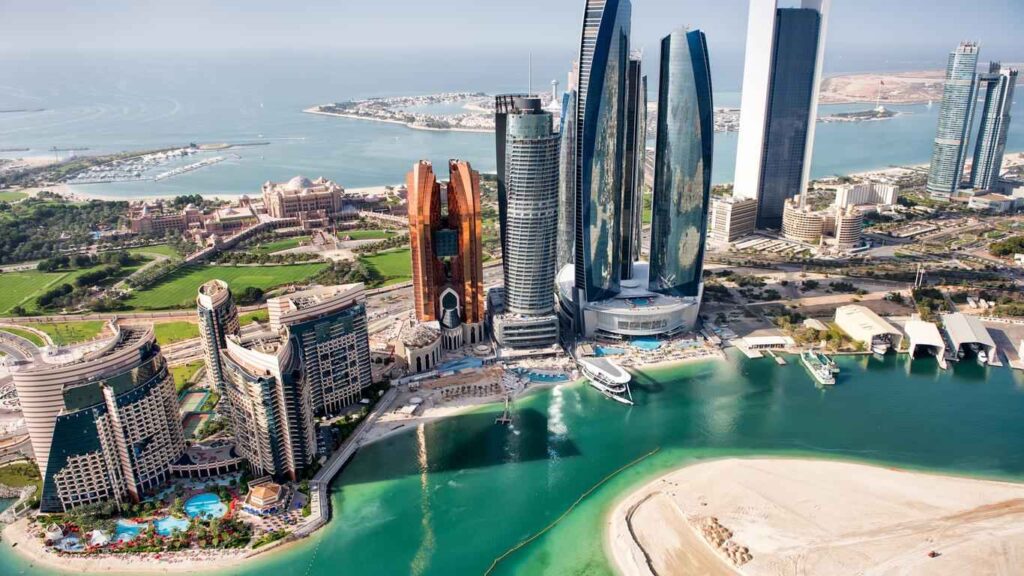 The low cost of the freelance visa in Abu Dhabi and how easy it is to get are making many people choose to work in this way. In addition, there are other benefits of getting this visa, among which are:
Work for several companies.
Have a flexible schedule.
It allows you to work without pressure.
There is no need to create a company name, as you can use your name as such.
Also, you will have access to business centers in free zones.
You do not need to rent office space.
You can work anywhere in the United Arab Emirates.
It is easy to open a corporate account when you are based in Abu Dhabi.
You will not be subject to as constant audits as other companies.
Also, you will not have to file different types of reports as often.
By settling down, you can serve as a sponsor. In this way, your family can enter the Emirates and live with you. This can be achieved through a family visa.
You will not face regular travel expenses.
You can more easily and more affordably get a 3-year residency in the UAE.
Installation costs are also reduced. You will not have to invest in commercial insurance or other operating expenses.
6. Get the best freelance visa services with Connect Group
We are a Top Agent who provides Freelance visas in Dubai. We would like to also inform you that there are different rules, and regulations to apply for Freelance Visa in Abu Dhabi, Sharjah, and other emirates. However, securing a freelance Visa in Dubai will provide you with major benefits compared to the other emirates.
Get your Visa easily with no complications
We offer you the best freelance visa service in Dubai, As you can use that service to reside and work in any part of the UAE. In this way, you can be sure that you will get your visa without making any hampers, right when you need it. Our company has successfully assisted thousands of people from diverse countries; putting them on the right path to start working in the UAE.
In addition, we offer you the best services to set up your business or even increase its productivity. Check out our:

Reach out to our specialists on Connect Group. Learn more about how we can help you get your visa fast. If you have any questions, you can easily contact our team at contact@connectgroup.co. We are pleased to assist you in this journey, call us now at +971 43 316 688!
Work for a top company or as a freelancer in the Middle East! Please send your CV to contact@thetalentpoint.com. You can always visit thetalentpoint.com to stay tuned with all the job opportunities available for you.