Obtain the best

Cloud Hosting Solutions in the UAE

with Connect Group
Our team of agents at Connect Group offers the best cloud solutions in Dubai. With our support, you will be able to make your website and applications accessible through cloud resources. With our hosting solutions, you can obtain computing services such as storage, processing power, and applications.
By hiring our services, your company will change for the better as you will be more focused on development. Business owners can rent access to our cloud-based hosting services and give a new life to their companies. Subsequently, allow us to take your business to the next level. Step into the future and take advantage of our tools and technology.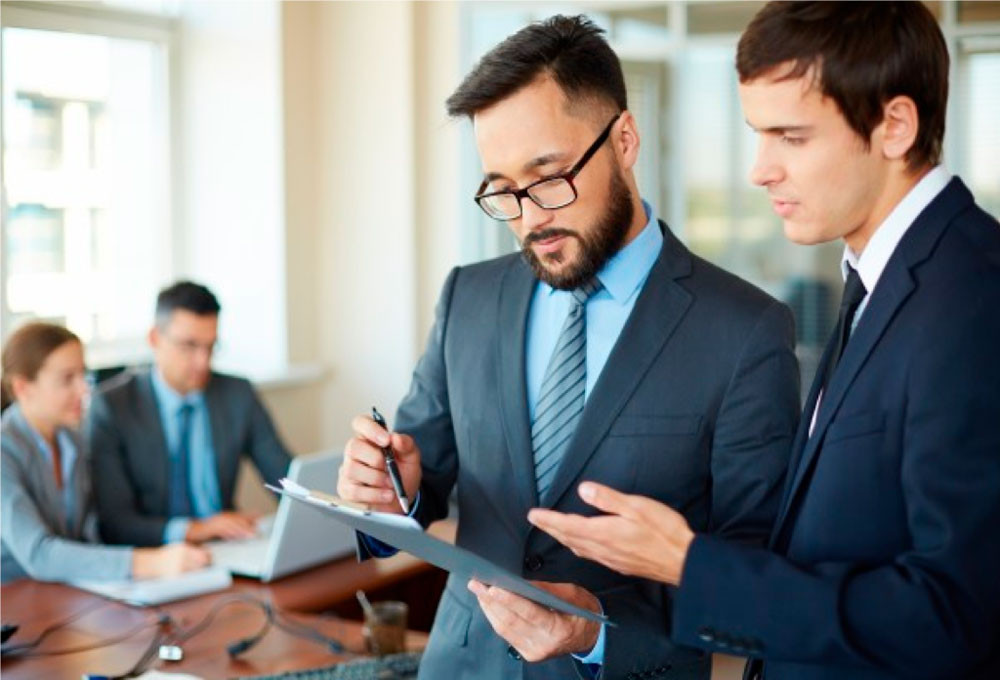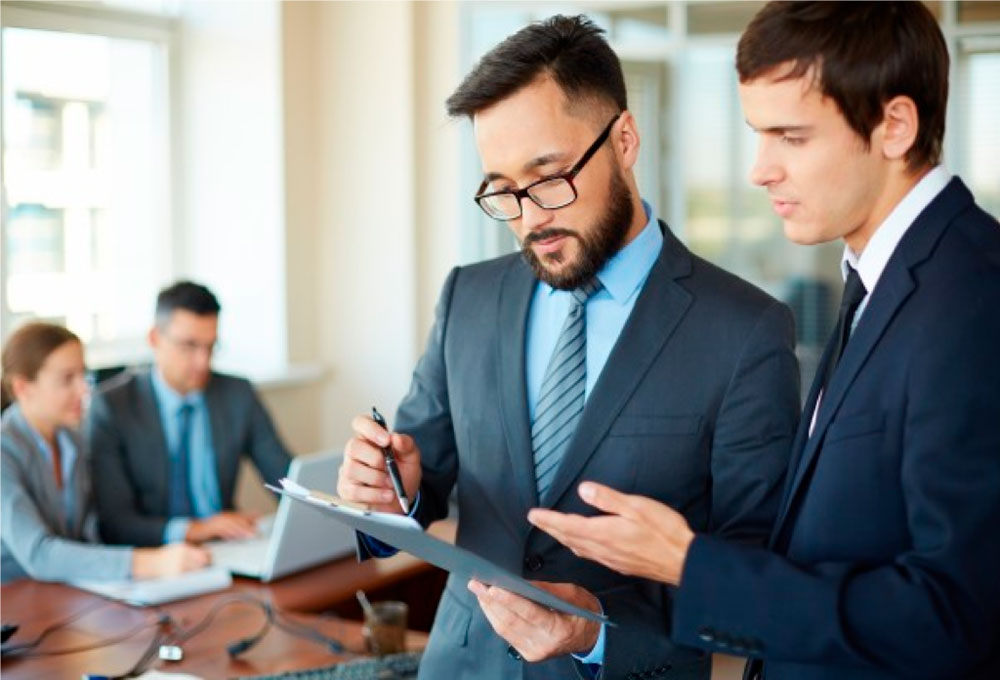 Are you searching for
Cloud Hosting service suppliers
in the UAE?
With our cloud solutions in Dubai you will be able to take your company into the digital world in no time.
Connect Group offers you a wide variety of services to satisfy all your business necessities.
Our company offers you the opportunity to own and maintain your cloud hosting software.
Exclusive Features
Create awesome websites with Essentials
Keep your compliance compliant with local laws and guidelines
You can benefit from our services in the United Arab Emirates and rest assured that your company will obey local regulations.
Explore Essentials
See our pricing
Future of design

Awesome bootstrap theme

Revolutionary design
Build Powerful Pages
Design better websites and pages.
Discover our
Cloud Based Hosting Services in the UAE
Connect Group provides you with cloud-based hosting services that are dedicated to performing specifically for your company. Hiring hosting solutions means that you will be able to get rid of your physical infrastructure and hardware and replace them with a virtualized alternative. Additionally, you can acquire our other services and enhance your company's operations.
With our specialized support, you can optimize your outlay and reduce costs significantly. Our cloud solutions in Dubai offer you a flexible and scalable service. As a result, business owners can tailor usage to their benefit. Thus, being capable to accommodate their demand constantly by acquiring more space in the cloud.
Our hosting solutions in Dubai allow you to focus on optimum performance as the main metric. In fact, this system is perfect for companies with variable workloads. We encourage your corporation to hire cloud hosting solutions by offering you the greatest performance to cost ratio in the region.
Contact Us
by Connect Group of Companies
These are the advantages of acquiring our dedicated services:
We have the best services for different industries such as:
Employer of Record

Real Estate

Staff Outsorcing

Freelance

Business Center

Company formationn search

Healthcare

Business Consultancy

Tax Consultancy
Connected Employers and Employees
Established in 2012
Acquire the #1 Cloud Hosting Solutions for your organization with Connect Group
When you hire our hosting solutions in Dubai, your data will be stored on a network of servers. In this way, your resources will be safeguarded in the cloud. Allowing your company to enter the digital world and forget about physical storage. With this kind of service, you will be able to scale your hosting according to your needs.
Here at Connect Group, we offer you the most reliable cloud-based hosting services for your business. Our company provides dedicated hosting solutions. Subsequently, you can unchain the unlimited potential of your company. With us, business owners will be able to manage their hosting systems as they need.
Connect Group has more than two decades working alongside companies. Helping them grow and develop. We provide a wide variety of services to support companies from their start to their full establishment. With us, entrepreneurs and investors can enhance their businesses' processes in the United Arab Emirates. We are focused on providing solutions that allow companies to expand into new territories.
In the same vein, our company offers big and small businesses cloud solutions in Dubai for their websites and applications. Having hosting solutions provides you with the utmost standards in performance. Moreover, it will help you stay within budget, as our rates are curated to your capacities.
In summary, acquiring our hosting solutions in Dubai will release many opportunities for you and your business. Besides our cloud hosting services, we provide a vast amount of solutions that will streamline your company's HR processes and more. We provide our clients with top-of-the-notch technology and tools that increments their staff members' productivity.
Our human resources management solutions are the best in the Middle Eastern market. Hence, our EOR, PEO, and PRO services are the most sought out in the United Arab Emirates.
We are dedicated to fulfilling our customers' needs. Our agents are experts in the field of business growth and development. So, if you want to expand your operations, we are the best option for you. Connect Group's mission is to empower your company. Therefore, we offer solutions that are fast, reliable, and innovative.
In addition, we offer you our services in flexible packages that are tailored to your company's needs. Through our software, we can manage your payroll, employee attendance, leaves, and more. We are popular for our HR management solutions. In consequence, you can confide in us to help you manage your workforce and improve their productivity.
Get access to our dedicated cloud-based hosting services in the UAE
Connect Group offers you complete access to the most sought out hosting solutions in the region. Take advantage of our fully dedicated infrastructure and maximum flexibility. Whether you are starting a new project or you want to move on to a new platform, we are here for you. With us your options are endless.
Get Essentials
Obtaining our premium solutions can be quicker and easier than you think
Acquire our Suitable Services
When you hire our suitable solutions we will let you decide what services adjust more to your necessities. However, if you need it, we will gladly give you advice on what options can make your company grow faster. Our team will be there for you to support you in every decision.
Direct to the Issue
Our services go straight to the problem. For example, if you need more space to archive your documents, we offer you our cloud-based hosting services. Or if you are understaffed we can take on the role of recruiters and find the perfect candidates for your vacancy.
Safekeeping
Maintaining the security of your company is our priority. With our hosting solutions in Dubai, you will be able to add a layer of security to all your documents and sensible data. This is a standard practice for all of our clients.
High-performance servers
Our professional cloud solutions in Dubai provide you with high-performance servers for your organization. In effect, these systems can be tailored to match your requirements. We offer quality services that can deal with the most grueling tasks.
Fully customizable system
Connect Group can give you the advice to help you decide which kind of hosting solution is the right one for your business. Finally, you will be able to select a professional hosting solution that can give you exactly what you want.
Reliability
When it comes to cloud solutions in Dubai we strive for reliability. Our professional solutions give you a reliable system so you can have your storage, website, and applications running with a single provider. We assure you that you can confide in us to help you grow and expand into the areas you want.
No hassle
Our agents will take care of any issues there may be. Errors are common, so our proficient team will make sure that none of these mistakes go past us. Partnering with us means that you will not have any stress when dealing with your company's challenges.
Security on every level
With a professional host, you will not have to worry about the security of your servers. Our quality professional cloud-based hosting services offer you: account protection, network security, server monitoring, and more. At last, our agents will ensure that no intruders trespass on your private applications and system.
Cost-efficient solutions for every company
We have the most affordable prices in the United Arab Emirates. Connect Group gives you alternatives for you to choose according to your budget. You can select our simplest service to our top-notch system. In summary, it will all depend on how much you are capable of investing.
Connect Group is your best option for
Hosting Solutions in Dubai
You do not have to worry about what to do if your current project has outgrown your server. We offer you a wide variety of solutions to choose from. Thus, you will be able to select a new server or expand the one you already have.
In the end, we just want to give you the opportunity of building your own cloud hosting server and add the benefits you need. Our cloud solutions in Dubai suit every kind of requirement. So, you just have to tell us your requirements and we will abide by your desires.
Connect Group is focused on providing the most incredible experience for every single customer. We want our clientele to be satisfied with our products. As a result, we have a team that takes care of delivering a unique support experience.
All of our team members have years of experience in the hosting field. Their knowledge in the area is unmatched. Subsequently, we are capable of delivering 24/7 coverage in case of an inconvenience. Our response time is quick, so if you have any problems you just have to get in touch with us.
It will always be a priority for us to have competitive prices that are affordable for our clients. This is why our rate is among the best in the region. Accordingly, we prioritize our clients' needs by offering them different packages that they can tailor to their needs.
We work hard on making your processes as efficient as possible. Therefore, we want to make sure that you obtain the best value possible. With us, you will receive a higher level of quality than you would get from a pricier provider.
Select the best services
for your organization
With our help, you will be able to suffice your company's payroll with no stress. We have a dedicated software for this issue. So, by acquiring our payroll outsourcing services, you will be able to enjoy our system's perks. This system will allow you to automate your payroll and with our agents' help, you can forget about this task and focus on what really matters.
Connect Group offers you our recruiting services if you are understaffed or need to fill a vacancy quickly. Subsequently, with us, you will take the hassle of screening and interviewing candidates. As we take care of these processes with ease. We will assure you that the professionals we will be providing you are qualified and ready to complete any project you assign them.
We are responsible for supporting you and your employees through their immigration processes. If you are bringing workers into the United Arab Emirates, we will be in charge of handling their visas and permits. In this way, they will not have to worry about dealing with the authorities directly as we will act as the bridge between the two. Consequently, with Connect Resources, your company will remain compliant with every local regulation.