We have the best

recruitment system to suffice your

company's workforce
Connect Group introduces you to The Talent Point, a platform that helps workers and employers alike. With our help, employers can find candidates to fill their vacancies. While, on the other hand, professionals can apply for jobs in the UAE. Subsequently, we can help you find the perfect job opportunities or the right employees for your company.
With The Talent Point, you can post your job vacancies on our platform, and quickly we will find the most qualified candidates for your position. Or, if you are looking for jobs in the UAE, you can upload your resume and increase your chances to be hired by your preferred companies.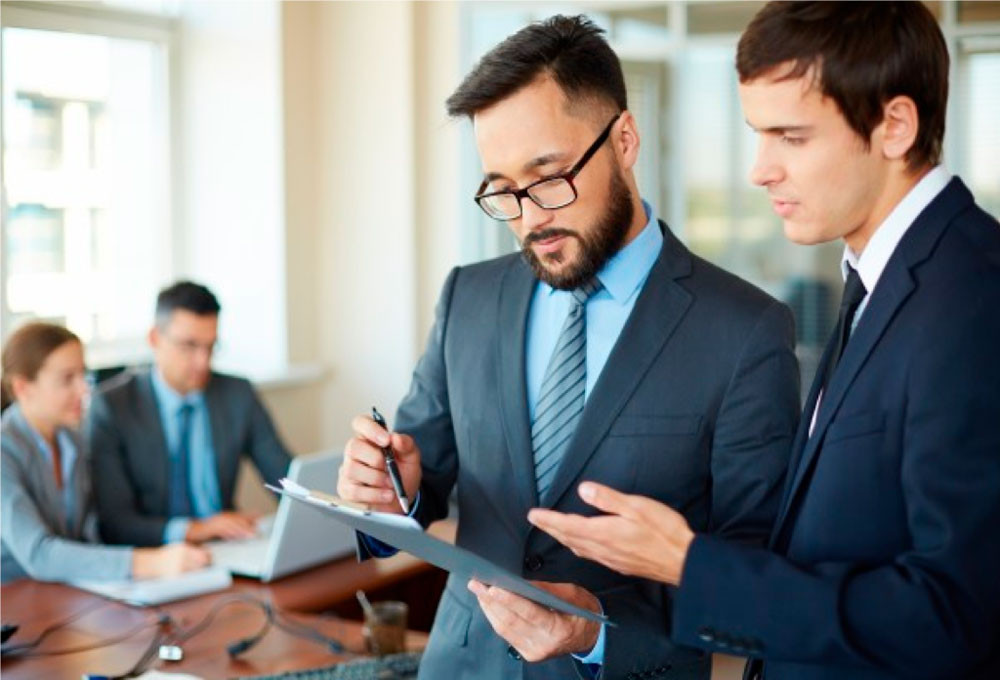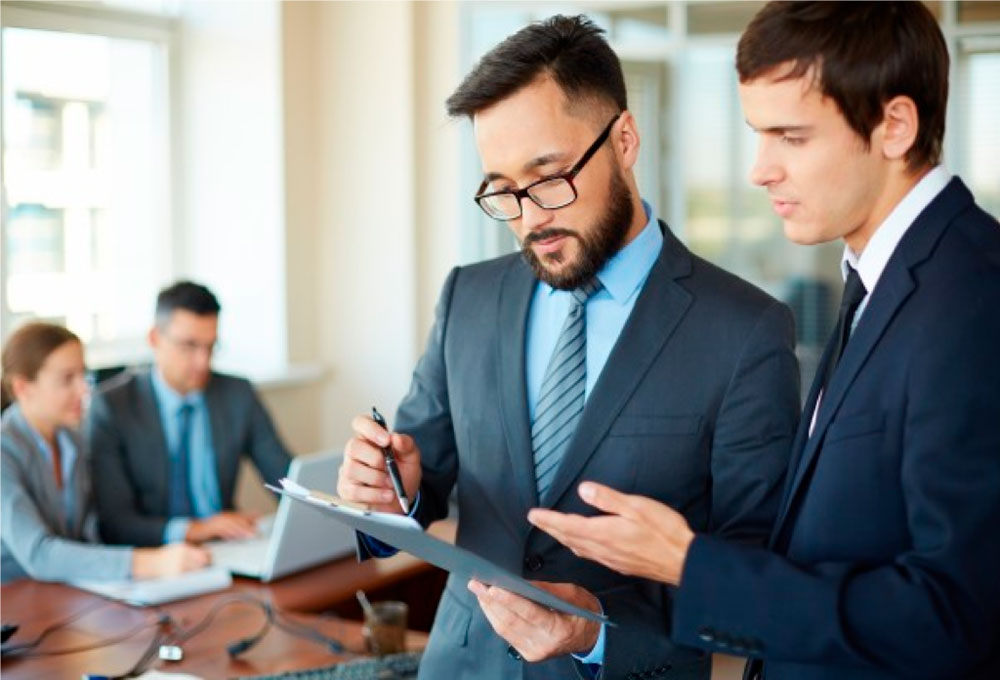 Are you looking for
a great recruitment service
in the UAE
With The Talent Point you can find the most professional individuals from all over the world.
We will help you select, screen, and interview candidates to narrow down the best ones for your vacant position.
Moreover, Connect Group can offer you a wide variety of services to boost your workforce's productivity once it is complete.
Exclusive Features
Create awesome websites with Essentials
With our care, we will make sure that your organization remains compliant with the Labor Laws
With the help of Connect Group, your company will be abiding in full by the new Labor Laws of the United Arab Emirates. Consequently, you can hire safely, not stressing about violating any regulations.
Explore Essentials
See our pricing
Future of design

Awesome bootstrap theme

Revolutionary design
Build Powerful Pages
Design better websites and pages.
Partner with The Talent Point and obtain
the best recruitment services in the UAE
Through The Talent Point's platform, you can easily find candidates for your jobs in the UAE. We have filters that help us decide what candidates are better for your open positions from a wide talent pool. Therefore, we are a cost-effective answer to your understaffing challenges.
In the same vein, The Talent Point is the perfect place to apply for jobs in the UAE. Our platform attracts hundreds of job searchers from all around the globe. We can help you get in touch with your favorite companies and ultimately secure your dream job.
Accordingly, our platform is the perfect spot where business and job seekers reunite. Companies can have access to a wide talent pool. And also, they can take advantage of our resume database, a response management tool, and job postings. While job searchers can enjoy a variety of services, such as applying for jobs in the UAE online, the ability to search for specific jobs, and registering to be notified by our recruiters for job opportunities.
Contact Us
by Connect Group of Companies
Enjoy every benefit Connect Group has to offer:
We have the best services for different industries such as:
Employer of Record

Real Estate

Staff Outsorcing

Freelance

Business Center

Company formationn search

Healthcare

Business Consultancy

Tax Consultancy
Connected Employers and Employees
Established in 2012
Obtain the most efficient recruitment solutions with The Talent Point
Hiring our recruitment services to post your job offers and to apply for jobs in the UAE can open your possibilities in many ways. The Talent Point can help you decrease your staff members' workload and accelerate the hiring process. As a result, you can forget about the challenges of hiring in-house enjoy the benefits of outsourcing this task.
Our team of recruiters knows their way around the recruitment process. So, they can take care of searching for the right possible candidates, screen them, and conduct interviews. Subsequently, they will provide business owners with a narrowed-down list of candidates so they can select the most suitable ones.
Connect Group has more than two decades of experience, and with The Talent Point, we are ready to support you with your understaffing problems. With our platform, managers can post their open jobs in the UAE in just a few clicks. Our system is quick, so, you will have a list of candidates ready for you in just a few days.
Similarly, individuals searching for a job can quickly upload their resume, their basic information, and apply for jobs in the UAE. Then, they will just have to wait a couple of days to receive notifications about new openings. This process is very quick, so we recommend individuals be available in case a position opens.
With The Talent Point's platform, employers can benefit from a vast datable of CVs and resumes from individuals in many fields. For example, the construction industry, oil, gas, healthcare, education, logistics, petrochemicals, and way more. Our portal constantly examines candidates and selects the most skilled ones depending on their job field.
We allow our clients to take advantage of all our services. Consequently, they will be beneficiating their businesses and bringing them to a higher level. Companies can feel free to enjoy our market-leading resources, top-notch technology, exceptional service, and expert team to make their business develop.
Organizations can recur to The Talent Point to fulfill their recruitment needs. With us, they can find any type of worker they need. For instance, permanent employees, freelancers, independent contractors, and more. Then, they can contact our agents at Connect Group and hire our HR management services to supervise their newly acquired workforce.
Obtain our cost-effective and beneficial solutions for your business.
We have more than 21 years working with businesses across all the industries in the UAE. Start now and be one of our partners.
Get Essentials
Have access to our exceptional platform and profit from our services
Tailored Solutions
Connect Group offers you a variety of services so you can deal with any challenges within your organization. It is important to note that our solutions are flexible and hiring them is a good way of boosting your company's productivity.
Straight to the Issue
Our services go straight to the issue. So, you can provide your workforce with the support they need to tackle any issue they may have.
Strong Protection
We pride ourselves on having the safest system in the market. With us by your side, your data and sensitive information will always be protected.
Access to the most professional candidates
The Talent Point has access to a wide range of talented job searchers from all around the world. Our database grows daily, so you can enter whenever you want and find the perfect candidates for your open jobs in the UAE.
Save time and money
By hiring an outsourcing agency, you can easily save time and money. The Talent Point makes recruiting quicker and cheaper than having an internal recruitment team. As a result, you can utilize your budget for other things that can make your company grow.
Expert employment law opinions
We have a team of experts capable of drafting contracts that abide by the United Arab Emirates' employment law. Subsequently, your company will never have to worry about not being compliant with regulations or guidelines.
Recruit your workforce with no stress
With our dedicated team of recruiters, you do not have to worry about wasting time searching and screening possible candidates. We can take this burden out of your hands and instantly provide you with a shortlist of options for you to select from.
Optimize your workforce
Our company can help you optimize your workforce by providing you with the most professional individuals that apply for jobs in the UAE. We make sure to certify their academic qualifications and their previous job experience. Ultimately, you can suffice your workforce with real professionals.
Do not worry about the competitive market
By hiring us you do not have to worry about the competitive job-seeking market. We provide opportunities for everyone. Even if you have to compromise, in the end, you will achieve the work of your dreams with us by your side.
We are your best solution for
recruiting in the UAE
We have special recruiters who know specific industries. In this way, we can understand your field better and find the right people for your open positions. Likewise, job seekers can apply for jobs in the UAE and we assure you that they will find the right role according to their qualifications.
Sometimes, in-house recruitment teams make mistakes due to their lack of experience when choosing candidates to fill their vacancies. However, this does not usually happen with a recruitment agency by your side. The Talent Point is filled with recruiters who have years mastering their craft to give companies the best recruitment experience in the market.
When you build a business relationship with our recruiters at The Talent Point, they can help your business strengthen. We work with businesses of all sizes, therefore, helping your company expand is our priority. Our team can help you hire the perfect services to cover your necessities and help you deal with the challenges of running a big business.
Select the services that can
suit your organization perfectly
We offer you the opportunity of outsourcing your PEO responsibilities with Connect Group. Our company can suffice your organization's visa processes, payroll, and more. With our team of experts, you can have diverse solutions tailored to your business necessities. In summary, we will manage and streamline your processes so your business can expand into new areas.
Connect Group provides you with the chance to outsource your insurance management. We can take care of all your employee insurance needs. Our company is here to offer you a package with benefits so you can satisfy your staff members' needs. Lastly, your workforce will be happier as they will have better access to more benefits for themselves and their families.
Our corporation can provide you with a mixture of low-cost and smart answers to your business' engagement problems. Consequently, your business can have better customer relationship management with the help of our services. With our help, you can manage your company's relationships and also the interactions with your customers quickly.