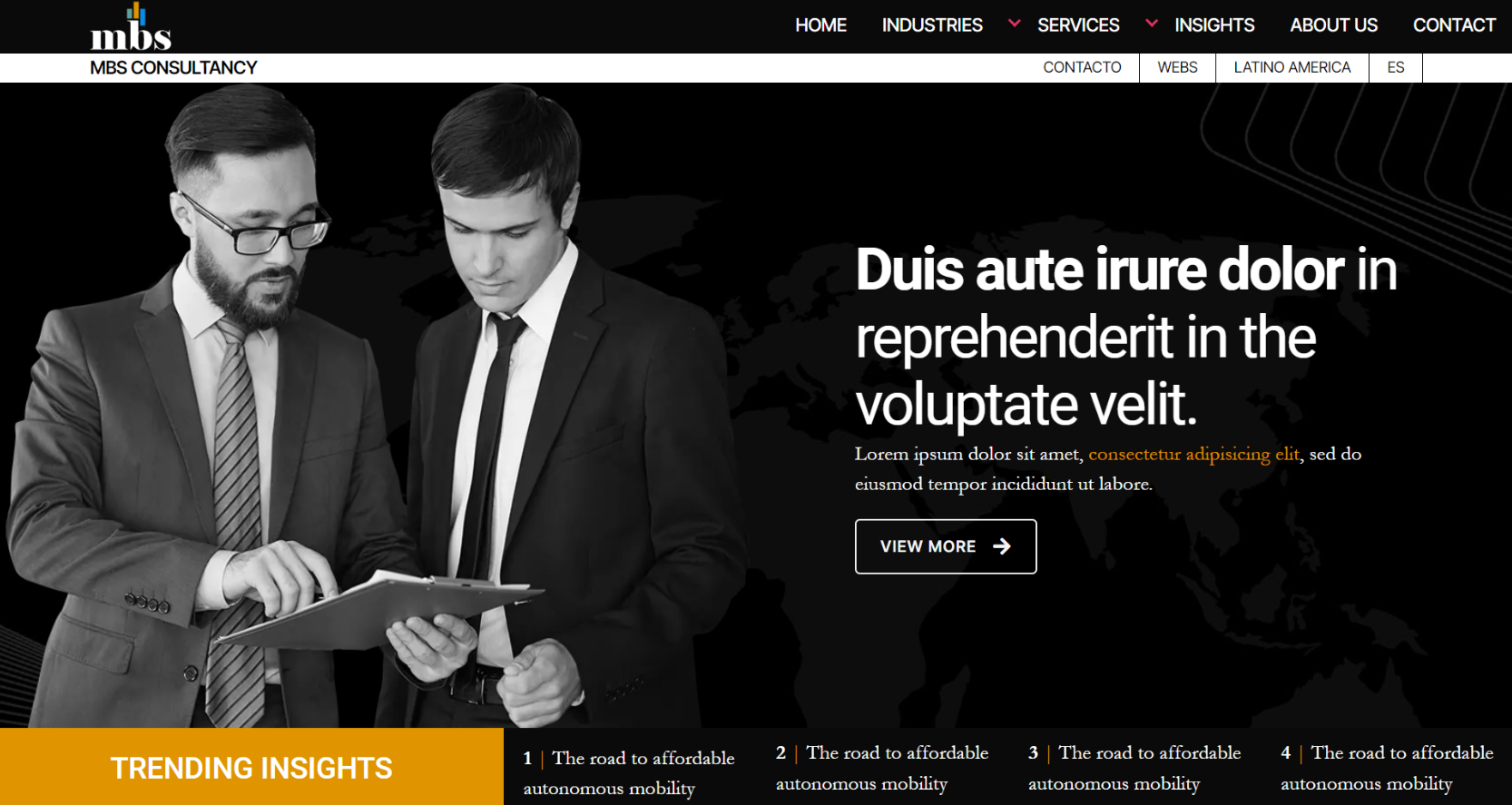 Professional and secure guidance is what you need to make your business grow in the UAE.
Go to MBS Tax Consultancy
Obtain the

tax consultancy services you need to operate your company correctly
Understanding the taxation procedures in the UAE is the key to fulfill the legal needs of your company.
MBS Tax Consultancy is an agency that offers consultancy services regarding taxation processes in the country. Besides, it can support and guide your business to keep it operating legally.
Feel free to contact MBS Tax Consultancy to request our services by calling us on +971 4331 6688. You can also email us at contact@connectgroup.co or visit our website to obtain more information.