Overview of

Business Setup in

Abu Dhabi Mainland
Abu Dhabi Mainland is a top-leading destination for investors and entrepreneurs around the world looking to establish their company in this thriving economy. Abu Dhabi is the capital of the UAE and is one of the wealthiest and fastest-growing markets worldwide. With our company formation in Abu Dhabi Mainland, we will ensure you start working in a matter of days.
That is to say, this emirate is one of the largest oil producers and it is heavily reliant on industrial development, retail, tourism, and real estate. On the other hand, Abu Dhabi's great location mixed with the expanding and diverse economy makes the business licensing in Abu Dhabi Mainland a great choice for investors and entrepreneurs.
Having in mind the impact that foreign investors have on the growth and financial stability of the emirate; the government implements an easy-to-pursue company set up procedures. In addition, even with this, the process of establishing in Abu Dhabi Mainland can be overwhelming; especially if you are on your own. 
We are committed to making this process as easy as possible for you; similarly, it only takes a few days to set up. Similarly, in Connect Group, you are guaranteed to have a straightforward and hassle-free setup in this popular emirate in no time, make sure that legally all the process of documentations are settled down.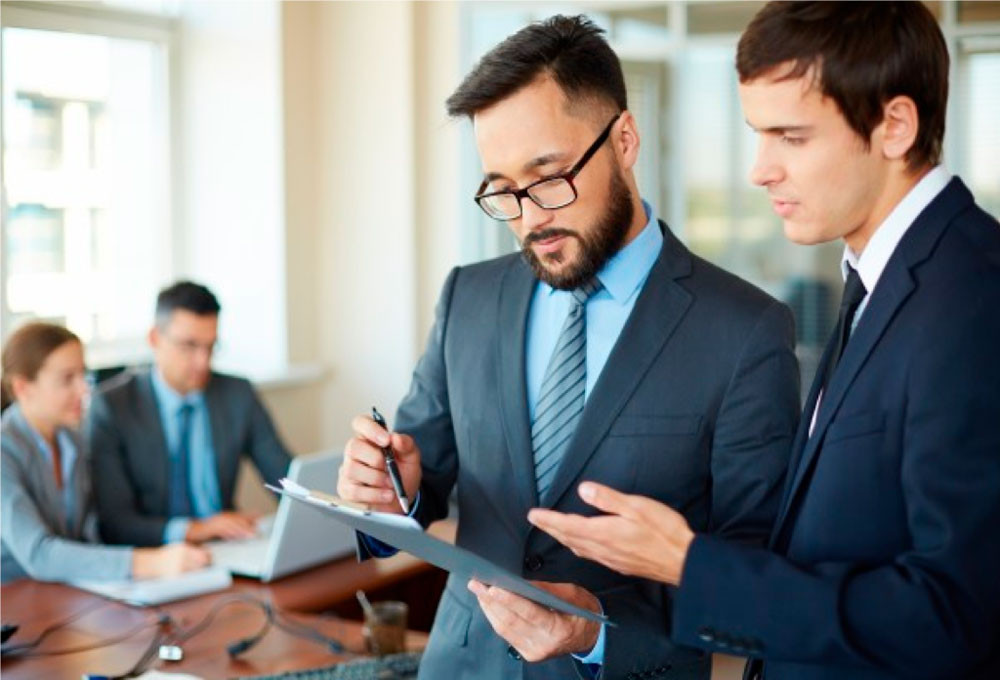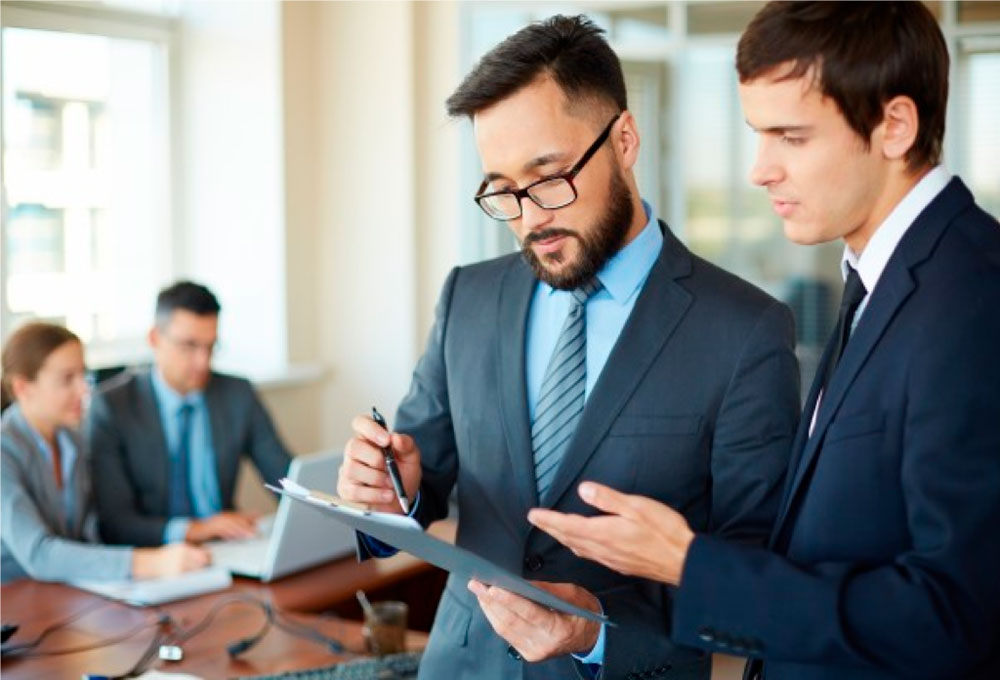 Why is
Abu Dhabi Mainland
a good choice for Business Setup?
The Abu Dhabi government has several development projects related to construction IT, oil and gas, power projects, infrastructure building, and others. That is to say, these projects are only given to organizations located in Abu Dhabi Mainland.
 Further, with our services of company formation in Abu Dhabi Mainland, you can establish a limited liability company (LLC), branch of a free zone company, a foreign company in Abu Dhabi, and an establishment fully owned by an ex-pat.
If you are having second thoughts about establishing here and the best location to settle your business in the UAE; we understand, sometimes it is difficult to make a decision when there are many good options. That is to say, the overall cost of setting up and business licensing in Abu Dhabi Mainland is cost-effective if you compare it to other locations:
Abu Dhabi provides a facility for long commercial licenses for 2 years. 

The registration process is quick, easy, and more effective.

In

Connect Group

we take care of this process, eliminating the stress of providing special deals on annual billings.

There is the least possible taxation on LLCs in Abu Dhabi.
How can Connect Group
assist you to Setup your
business in Abu Dhabi Mainland
In Connect Group we provide you with the best guidance and assistance regarding the best business activities, the right location, and the type of license required. In addition, our team of specialized experts goes through the incorporation process, covering all required steps such as DED registration, business address verification, required approvals, local sponsorship, notarized MOA, suitable office spaces, and the rest of the steps.
We will assist you before and after you set up your company in Abu Dhabi Mainland with our business setup in Abu Dhabi Mainland. Similarly, we will assist you to determine the cost of establishing your Abu Dhabi Mainland company. However, it may vary based on your required visas, the nature and number of performed activities, your company's structure, and other factors.
Let's observe some of the required fees to register your company in Abu Dhabi Mainland:
Single-time fee incorporation for the inspection's arrangement.

One-time documents certified submission and translation fees.

Company registration with the labor ministry.

Company registration with immigration.

Annual sponsor fees.

One-time legal fees

Visa Issuance Costs.

One-time approvals fees.

License fees.

Notary fees.
Exclusive Features
Create awesome websites with Essentials
Join the World Class Business Investors Community
With Us, The Process is Faster, Easier & Cost Effective- So Don't Wait To start your Business
Explore Essentials
See our pricing
Future of design

Awesome bootstrap theme

Revolutionary design
Get in Touch with our Experts
Get Abu Dhabi Mainland License Now
We have the best services for different industries such as:
Employer of Record

Real Estate

Staff Outsorcing

Freelance

Business Center

Company formationn search

Healthcare

Business Consultancy

Tax Consultancy
Connected Employers and Employees
Learn and do the best for
your company
If your business chooses the do-it-yourself approach; the first thing you must undertake is to set up a local entity via registration and incorporation. However, this will be an expensive and consuming process, requiring accounting and skilled legal support to ensure the most important thing in this area; compliance.
Similarly, of course, there are some businesses that can bear the cost and time of setting up a branch office; but there are some instances where taking advantage of a local EOR service provider like us is a better option. In addition, we have an already existing legal entity that will handle immigration and labor requirements in the UAE. Further, we have massive expertise being the intermediary between the organization and its workers; ensuring full compliance with all regulations and laws.
In the UAE, immigration policies and regulations are constantly changing. Moreover, there is more scrutiny by the government regarding visas, types of organization activities, and work permits. Thus, this makes compliance the most important challenge for relocating businesses since immigration violations have several consequences for a business and the involved.
However, instead of risking non-compliance issues with the immigration authorities; many businesses decide to work with us through our EOR and PEO services. Likewise, with this practice, your staff working in the UAE will have no problems with the overuse of business visas, multiple entries, and remote payroll. That is to say, we will handle all visa and work permit necessities and avoid complications from the immigration authorities.
Most countries will mandate businesses with workers on assignment to manage a payroll complying with the local standards and a registered entity. Similarly, this practice of "remote payroll" is not always allowed, especially for long-term assignments.
Likewise, a key aspect of doing businesses in the UAE is the withholding and calculation of the different pay deductions, such as health insurance, taxes, and pensions. We take care of these crucial areas; ensuring full accurate compliance for all your business workers. EOR and PEO services are your best employment solution; we provide the needed legal entity to run payroll with experience in tax regulations. Therefore, ensuring an issue-free process with the local authorities.