Become a Real Estate investor with

Connect Group
The real estate sector is one of the most successful industries in the UAE. This is due to the growing popularity of the region and the influx of expats over the years. The fact that the population is continuously increasing means the demand for real estate is going the same way.
It is for this reason many people have business ideas because of these opportunities and decide to start a company related to this industry. With Connect Group as your partner, you will obtain the services you need to make your company grow exponentially. Moreover, you can request many services from any of our businesses, such as Connect Resources, Connect HR, and many others.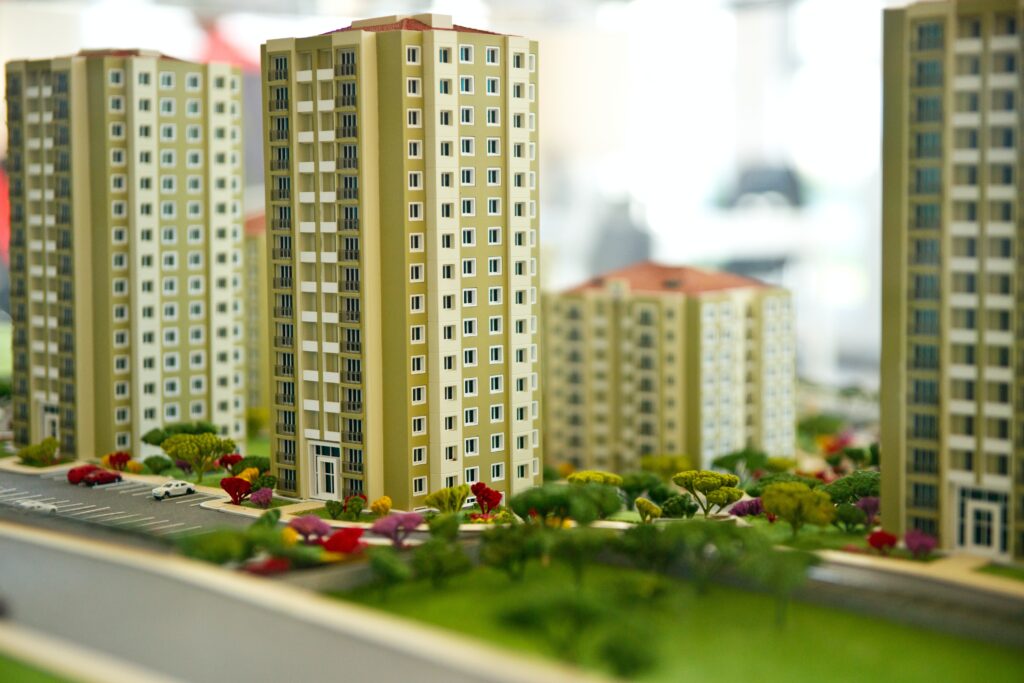 With Connect Group's services you can obtain benefits like: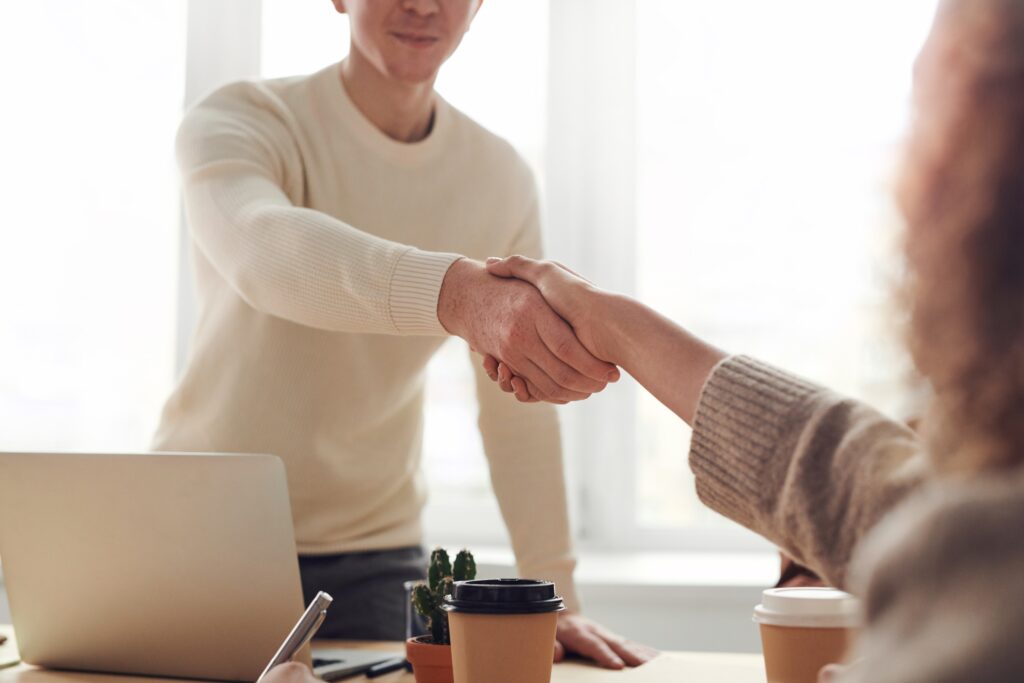 Services to cover any kind of your business needs in a matter of time.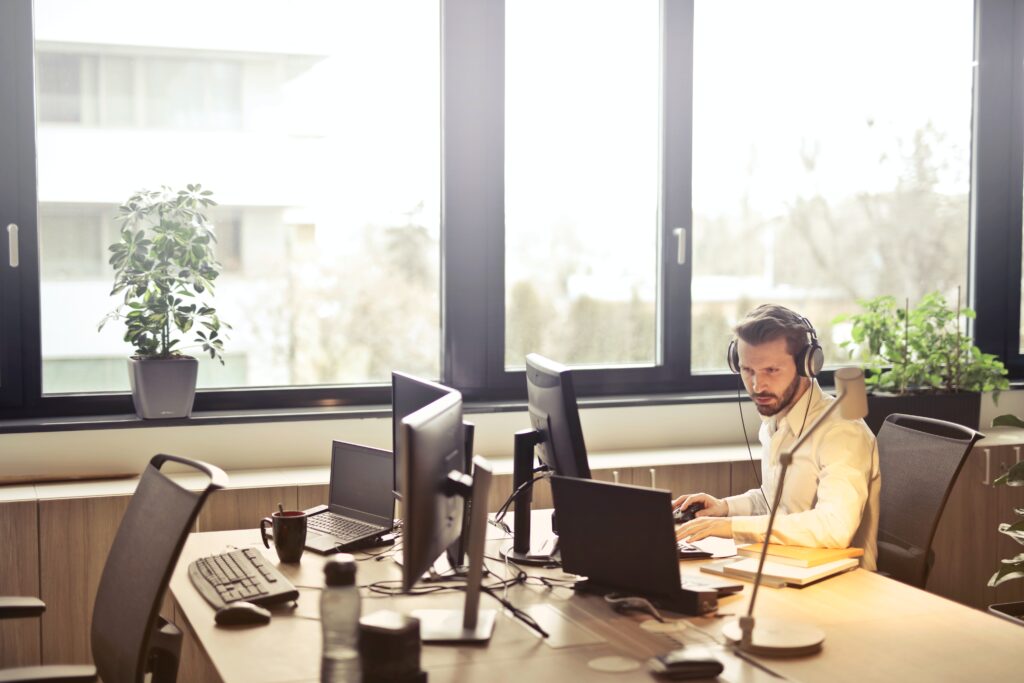 High-quality services from qualified personnel that guarantee satisfying results.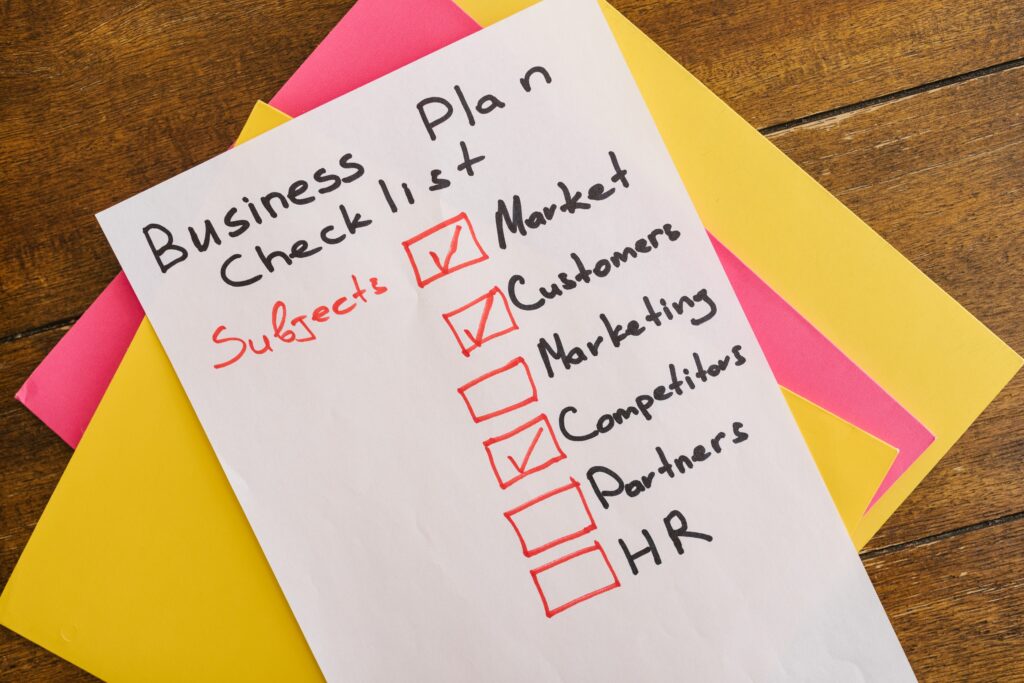 Guidance and consultancy services to help become a professional investor.
Are you looking for professionals in the industry?
Professional services such as accounting, law, and consulting have not been significantly affected by these technological developments so far, but all the signs are that real changes are happening and the industry is at stake in the digital transformation process. It shows that it is.
Exclusive Features
Create awesome websites with Essentials
Take the first step today
In Connect Group our team of specialized experts will assist you to choose the most suitable activities and decide the best possible place of incorporation and the type of legal entity to incorporate.
Explore Essentials
See our pricing
Future of design

Awesome bootstrap theme

Revolutionary design
Build Powerful Pages
Design better websites and pages.
Discover more about the
Real Estate industry
Being a great agent requires having communication skills and wanting to work hard in order to create a good reputation. Therefore, being a real estate agent can allow you to earn a lot of money with different commissions. In addition, you will work at expensive properties in the UAE and with people searching for their dream house.
Most importantly, this will allow you to build a good portfolio of multicultural clients in the UAE.
Certainly, it is not easy to become a real estate agent in the city. That is to say, you need a real estate license in the UAE in order to operate legally in the country. On the other hand, this process involves several paperwork and approvals from the government bodies. After that, you need to pass the exam conducted by the DREI (Dubai Real Estate Institute).
However, in Connect Group we will assist you in this process so you can obtain it in a matter of days and hassle-free.
Becoming a real estate agent or starting a real estate business requires good social skills, hard work, and dedication. That is to say, obtaining a RERA license is just the first step of the process. Likewise, being good at your job position depends on how much effort, patience, and time you are willing to put in.
In addition, being creative, having great negotiation skills, and being receptive to the client's necessities are some of the basics that form the basis of a successful real estate agent.
The UAE offers several business opportunities for its residents and ex-pats. Therefore, choose your specialization area and enter into the world of opportunities. And with the right attitude and non-stopping efforts, you can be the best real estate agent in the city.

Contact Us
by Connect Group of Companies
These are our expert services for real estate in the UAE
We have the best services for different industries such as:
Employer of Record

Real Estate

Staff Outsorcing

Freelance

Business Center

Company formationn search

Healthcare

Business Consultancy

Tax Consultancy
Connected Employers and Employees
Established in 2012
Obtain the best benefits of our Real Estate Services
We design and develop world-class websites and applications.
The real estate sector in the UAE has been growing and thriving for many years. That is to say, many individuals, many businesses firms, and organizations seek property at the best locations. Thus, acquiring a real estate license in the city through our services and solutions is the first step to starting a real estate firm or becoming a real estate agent.
In order to start a real estate business in the UAE and start obtaining our benefits, you must outline your business activity. This step will decide the type of service you will offer. For instance, if you choose real estate brokerage as an activity; you are allowed to rent properties, consult on property lettings and sales, act as a representative for the seller of a company, and manage properties on behalf of the owners.
Certainly, there are many real estate businesses you can choose from. In addition, it is crucial that you choose a business activity that aligns with the tasks you want to carry out; it is preferable to work with a business formation expert in this state. That is to say, in Connect Group we can assist you in this step.
After that, you must choose a business name. Similarly, this takes more thought time in the UAE than in other countries. The UAE has a solid and strict set of naming conventions. However, we can assist you to make this process hassle-free. Therefore, you must avoid blasphemous or offensive language. And avoid names of well-known companies and avoid abbreviations if you want to name your company after yourself.
We check for the availability of the name.
The final step before making the license application is to decide if you want to establish your firm in Dubai Mainland or any of its Free Zones.
A real estate firm in Dubai can decide to choose either a Limited Liability Company (LLC) legal structure or a sole establishment. Further, if the business has only one owner; the legal company structure of the firm must be of the sole establishment. However, if the number of shareholders exceeds 2, the legal structure must be an LLC and you require a local agent to start the company.
In other words, an LLC real estate company allows up to fifty shareholders. In addition, you can only establish a real estate brokerage firm in Mainland jurisdiction.
Obtain your Real Estate license in the UAE
Get in touch with us or submit a request; and receive the best guidance and advice on obtaining a real estate license in the UAE.
Get Essentials
Things you should know before obtaining our services
Activities in the UAE
They are regulated by the government. This supports the development of the sector, prevents speculation, and monitors the stability of the market.
Place of incorporation
In order to conduct business in real estate; incorporating a local company is required; these legal activities have the right to operate in the UAE. However, we take care of this area.
Ownership conditions
There are several real estate areas that allow 100% foreign ownership. Similarly, these business activities include malls, consulting, commercial complexes, etc.
Real estate agency
With us, you can do the activities of a realtor/agent in every phase of sales and purchases of real estate between buyers and owners; lease to third parties.
Third-party property management
You can take care of the management of commercial centers or shopping malls, business centers, hotels, guest houses; or management of third-party establishments.
Real estate consultancy
Expert planning and viability for lending, selling, buying of residential and commercial real estate facilities.
Own property management
Maintenance, acquisition, operations, administration, operations of residential and commercial real estate properties for rent to third-party entities.
Property development
Full management of different real estate projects such as the lease of land, hiring designers, marketing, general contractor, purchase, and marketing.
Maintenance of property
Management and operation tasks, cleaning services and facility security, maintenance, and building repairs.
Real estate
as an investment
Real estate has been one of the most solid investment areas of the last 50 years. Let's observe some leading options for individuals.
If you decide to invest in rental properties and you become a landlord (you must consider if you are comfortable in that role). Likewise, as the property landlord, you are responsible for activities like paying property taxes, insurance, and mortgage, finding tenants, maintaining the property, and dealing with problems that may arise.
However, unless you hire a manager that will take care of the details, being a landlord is a hands-on activity. Likewise, it depends on your situation but taking care of the tenants and property is a 24/7 job; and not one always pleasant. Similarly, if you choose your tenants and properties carefully, you can lower the risks of having major issues.
On the other hand, we have hold and resell; this works differently than buying a property and repairing it. That is to say, the investors buy in a quickly rising market, hold for a few weeks, and then sell at a profit point.
However, there are 2 approaches; update and repair, with this approach the investors buy a property they think, will increase its value with several updates and repairs. Therefore, they finish the work as soon as possible and sell the property at a price higher than the total investment (including renovations).
These are like traders who are a distance away from maintaining investors; similarly, real estate flippers are a different type of landlords. In addition, flippers buy properties with the desire to maintain them for a short period (no more than 3 to 4 months) and sell them for profit.
On the other hand, the business will buy a set of buildings, and allow investors to buy them through the organization; and then, they join the group. Similarly, various investors can own 1 or several units of living space. But the organization managing the investment group takes care of all units and does the labor of advertising, maintenance, and finding tenants.
The Real Estate Investment Groups (REIGs) are some sort of short collective fund for renting properties. However, if you want to own a real estate property and you want to avoid being a landlord; a real estate investment group is the right solution for you.
There are various forms of investment groups. In its standard version, the lease is in the investor's name, and every other unit pool a portion of guard against periodic vacancies. That is to say, the holder receives enough money to pay the mortgage even if the unit is empty.
Steps to
becoming the
best Real Estate agent
Choose the right one when starting your career. That is to say, you must find a firm that combines teamwork, technology, and customizable service to allow buyers and renters to take control of their search. In other words, you must find the business that empowers the individuals through the right tools, data, and knowledge.
Therefore, this makes the process of renting, finding, and selling a property enjoyable and hassle-free.
The real estate industry has its own regulations; so, if you want to partner with us to obtain a Real Estate license and pursue a real estate career; you must familiarize yourself with the rental contract, selling, and buying regulations as the rule how the properties are sold and bought, construction and land use, and how landlord-tenant issues must be handled.
Subsequently, you must improve the reach of your network. That is to say, your list must include potential buyers, renters, sellers, other real estate agents, and other individuals involved in the real estate industry; such as mortgage and appraisers loan officers. On the other hand, you will be surprised by how many business opportunities you can obtain through networking.
Zero in on new opportunities through email marketing, referrals, or phone calls. On the other hand, you can go to local events to use technology to make your properties stand out with compelling images, client testimonials, and walkthroughs. Above all, another good tool is to invest in after-sales and follow-up services.
Understand rents and prices, how the area works, schools, malls, and transport, and add them to your sales pitch. You may also consider moving to the area if you can and experience what you like and do not like and network with residents to secure more listings. Certainly, becoming the go-to person for properties information and rent or sales in your area is another good step.