Overview of

Umm Al Quwain Free Zone
Umm Al Quwain Free Trade Zone was created in 1987; however, it became known to the public after 2014, when it had experienced some restructuring and started marketing. In the same vein, the Umm Al Quwain freezone company Formation is located in one of the smallest emirates of the UAE but it offers the same facilities and perks larger free zone has.
In Connect Group we offer you various packages such as 1, 2, or 3 visa options or zero visa company options. Similarly, even if you start with the zero-visa option, you can upgrade it when you want. On the other hand, you can also downgrade the package if you need to minimize the costs.
Let's observe the business activities, it has the following categories:
Premium Commercial.

General Trading.

Freelance.

Industrial.

Commercial.

Consultancy.
All licenses can have up to 3 commercial activities if they are unrelated or 10 related. Further, the consultancy allows 2 business activities per license.
Likewise, with us, you can also have a dual UAQ Freezone license with our business setup in Umm Al Quwain Freezone solutions. That is to say, you obtain a company set up with one category license, in addition, you can include another license from a different area for AED 2,500 only. For instance, you can open a trading company license and include a consultancy license to it as an extra.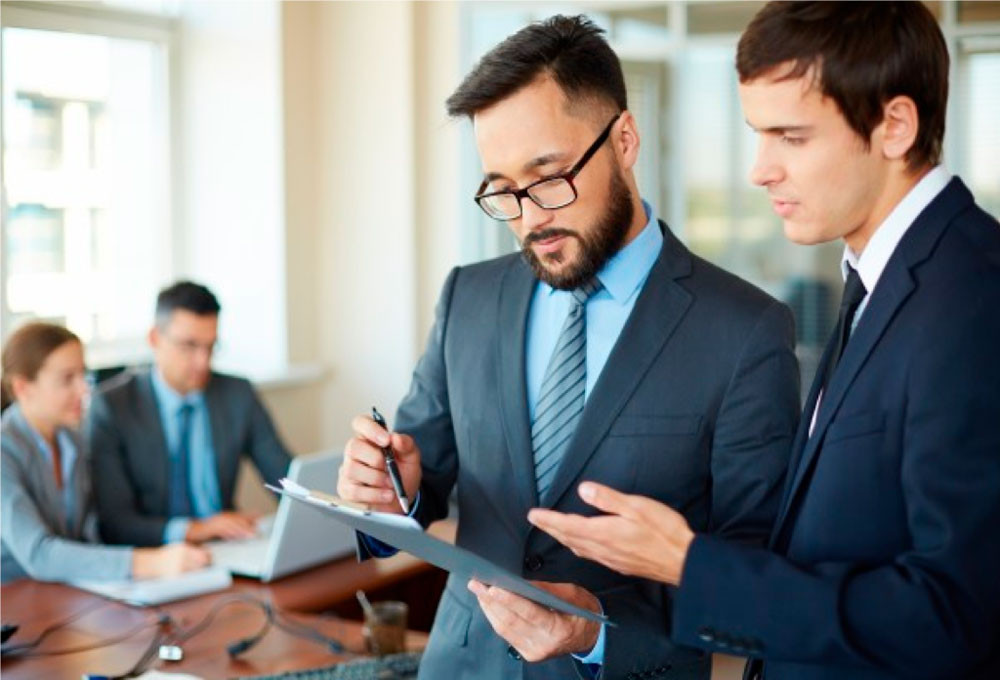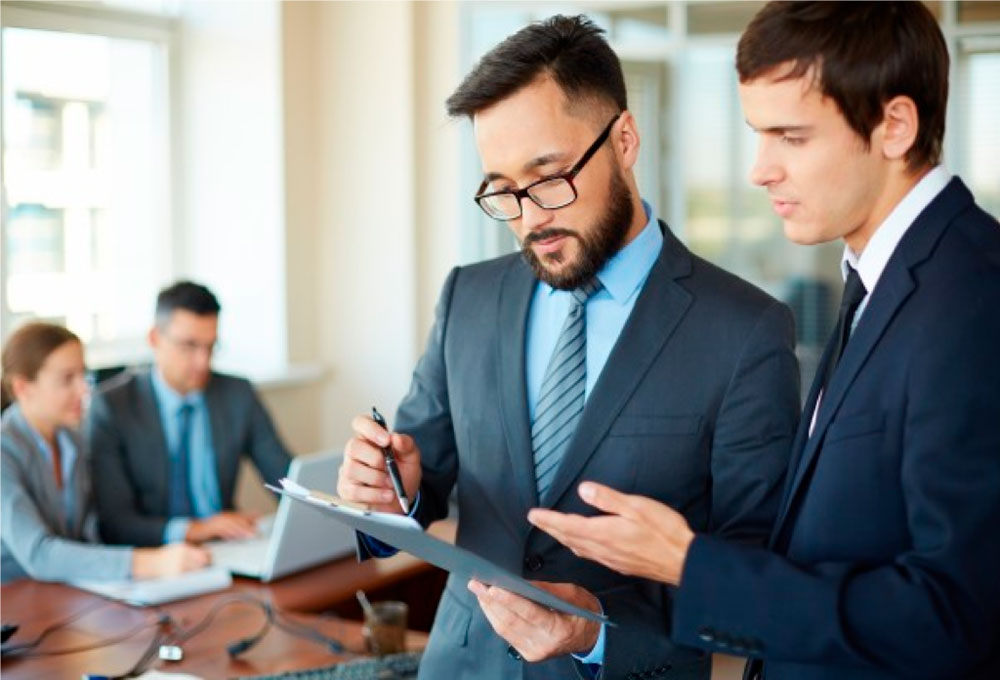 How can Connect Group
assist you to set up your
business in Umm Al Quwain Free Zone?
Umm Al Quwain free zone is a progressive and investor-friendly Freezone focused mostly to favor micro-businesses and SMEs; which will benefit from our cost-effective set-up fees, zero currency restrictions, and full foreign ownership. That is to say, Umm Al Quwain Free Zone is located 40 minutes from Dubai International Airport.
On the other hand, in Connect Group we can assist you to easily establish your company in UAQ free zone with our business setup in Umm Al Quwain Free Zone. Further, this free zone is located close to the UAE's main seaports and within 1-hour drive of Sharjah International Airport and as we mentioned; Dubai International Airport, ensuring easy access to the rest of the UAE and the world.
Let's observe some benefits we provide you with our Umm Al Quwain Free Zone Company Formation solutions:
Cost-effective options for warehousing and office space.

Investor-friendly environment.

Customer-friendly approach.

Ease and flexibility when doing business.

Excellent growth opportunities.
What is the best way to
set up your business in
Umm Al Quwain Free zone?
We are one of the most demanded destinations of choice for entrepreneurs, start-ups, and global corporations because our SME friendliness, cost-effective, and top-notch infrastructure will be focused to assist you. Business setup in Umm Al Quwain Free Zone offers a great future for your business; you can start taking advantage of our benefits in this free zone.
In Connect Group we are an innovative business Licensing in Umm Al Quwain Free Zone empowering investors, freelancers, entrepreneurs to pursue their growth objectives. In addition, we assist you to locate strategically in this thriving free zone; we have assisted all types of businesses such as mid-sized, micro, corporate, and small businesses.
Certainly, we put our partners first in all our actions; this is what makes is us a good choice in the UAE; we have successfully built environments meeting the requirements of our clients.
Whether you are looking to expand to new markets, scale up your facilities, or set up a new business; with our business licensing in Umm Al Quwain Free Zone we are here to help.
Exclusive Features
Create awesome websites with Essentials
Join the World Class Business Investors Community
With Us, The Process is Faster, Easier & Cost Effective- So Don't Wait To start your Business
Explore Essentials
See our pricing
Future of design

Awesome bootstrap theme

Revolutionary design
Talk to our Experts
Get your Umm Al Quwain Freezone License
We have the best services for different industries such as:
Employer of Record

Real Estate

Staff Outsorcing

Freelance

Business Center

Company formationn search

Healthcare

Business Consultancy

Tax Consultancy
Connected Employers and Employees
Obtain our cost-effective and beneficial solutions for your business.
We have more than 21 years working with businesses across all the industries in the UAE. Start now and be one of our partners.
Get Essentials
Learn and do the best for
your company
If your business chooses the do-it-yourself approach; the first thing you must undertake is to set up a local entity via registration and incorporation. However, this will be an expensive and consuming process, requiring accounting and skilled legal support to ensure the most important thing in this area; compliance.
Similarly, of course, there are some businesses that can bear the cost and time of setting up a branch office; but there are some instances where taking advantage of a local EOR service provider like us is a better option. In addition, we have an already existing legal entity that will handle immigration and labor requirements in the UAE. Further, we have massive expertise being the intermediary between the organization and its workers; ensuring full compliance with all regulations and laws.
In the UAE, immigration policies and regulations are constantly changing. Moreover, there is more scrutiny by the government regarding visas, types of organization activities, and work permits. Thus, this makes compliance the most important challenge for relocating businesses since immigration violations have several consequences for a business and the involved.
However, instead of risking non-compliance issues with the immigration authorities; many businesses decide to work with us through our EOR and PEO services. Likewise, with this practice, your staff working in the UAE will have no problems with the overuse of business visas, multiple entries, and remote payroll. That is to say, we will handle all visa and work permit necessities and avoid complications from the immigration authorities.
Most countries will mandate businesses with workers on assignment to manage a payroll complying with the local standards and a registered entity. Similarly, this practice of "remote payroll" is not always allowed, especially for long-term assignments.
Likewise, a key aspect of doing businesses in the UAE is the withholding and calculation of the different pay deductions, such as health insurance, taxes, and pensions. We take care of these crucial areas; ensuring full accurate compliance for all your business workers. EOR and PEO services are your best employment solution; we provide the needed legal entity to run payroll with experience in tax regulations. Therefore, ensuring an issue-free process with the local authorities.