Company Setup in

Jebel Ali Offshore
Jebel Ali is an outstanding gem found by individuals seeking to complete the Dubai experience. Further, it is not a tourist destination; after all, it is a commercial port with an industrial free zone. With our Jebel Ali offshore company formation solutions, you can establish your business in this jurisdiction with no issues. 
With no foreign ownership restrictions, offshore formation in Jebel Ali is a good choice for international investors wishing to set up here. Likewise, companies here operate under independent authorities of the free zone issuing business licenses and regulating all operations of companies in the area.
At every step of your process in Jebel Ali, you will access our services; allowing you to achieve your objectives. Likewise, this jurisdiction offers various services that suit the resources and requirements of all expanding businesses.
On the other hand, depending on the nature of your business and the number of partners; this jurisdiction offers five types of formation as well as various license activities and types. This allows you to connect directly to a 3.5 billion people market.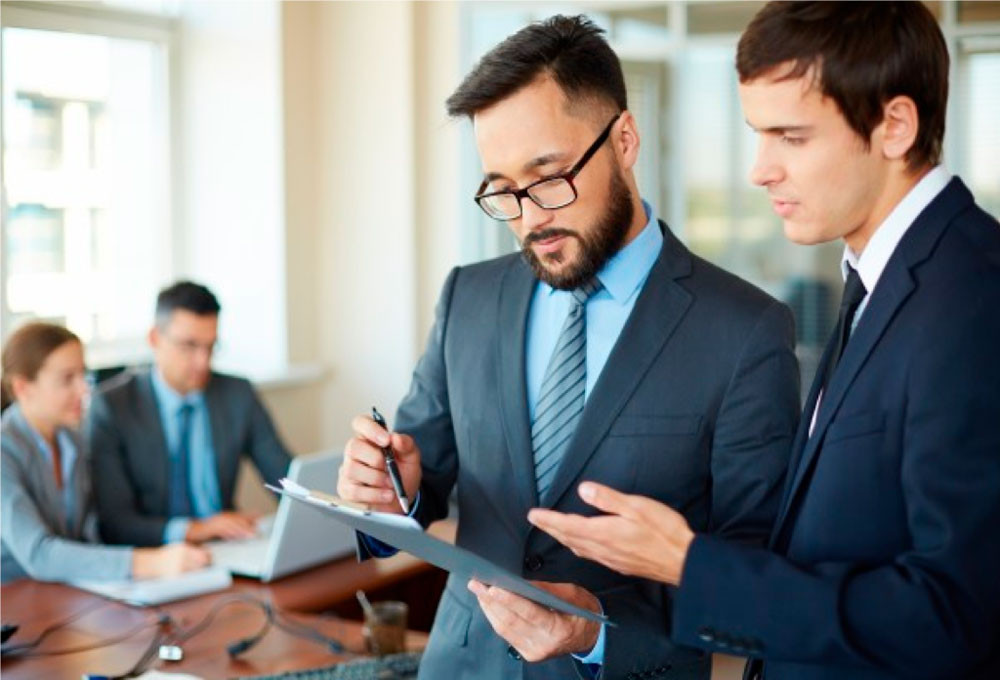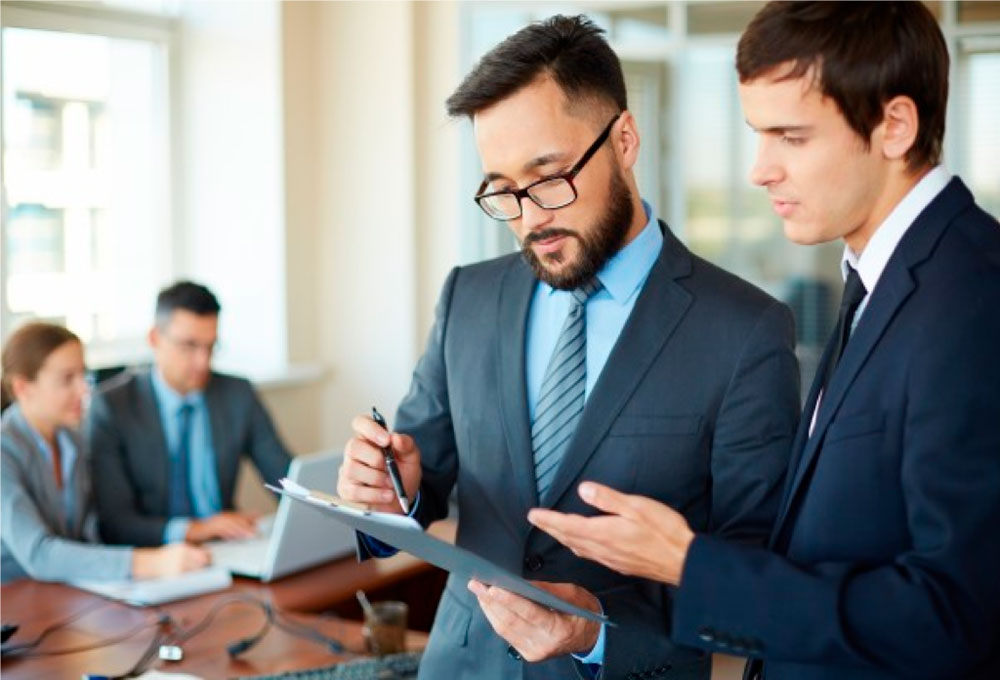 Why should you choose
Jebel Ali Offshore
for your business?
Many offshore locations have implemented policies to ensure their business law provides perks such as optional or minimal statutory filing obligations, non-disclosure of beneficial ownership, minimum information on public file, availability of bearer shares, flexibility about the amount and payment of the required capital, and lack of requirement to file audited records.
In Connect Group we ensure you choose the best structure for your offshore company; after all, our Jebel Ali offshore company formation UAE solutions, are here to assist you.
On the other hand, it is up to you to decide if any of those special perks are of any interest to you and your company. In addition to that, almost all entities known as "offshore companies" in a tax benefit sense will have the same distinct features. 
Likewise, offshore companies in Jebel Ali are relieved of any tax obligation and all reporting that is included in it.
On the other hand, you can categorize all jurisdictions as treaty or non-treaty jurisdictions. Likewise, for clients looking to take advantage of our Jebel Ali offshore company formation in the UAE, the treaty must set up a company located in the treaty's jurisdiction. This is crucial for the minimization of withholding taxes on paying dividends and royalties from contracting states.
In conclusion, non-treaty jurisdictions are used due to the absence of corporate taxes on the business' profits. Likewise, these areas require organizations to pay a fixed annual fee.
How can Connect Group
assist you to setup an
offshore business in Jebel Ali?
We have more than 20 years of experience working in the Freezone offshore company formation area. Similarly, we offer an outstanding solution for all types of incorporation, licensing, and other similar services. Further, we guide companies and entrepreneurs to ensure they establish their business in the right jurisdiction.
In other words, with the right company structure, you are positioning yourself for long-term success and growth; meanwhile, you will avoid mistakes that will cost you money and time.
In Connect Group, when we design an offshore organization structure and during the tax planning step; we start by reviewing our partner's business and residency status as well as banking needs before choosing the best jurisdiction for your business. That is to say, a personalized solution to your specific requirements is the right way to lead you to the best jurisdiction.
With our Jebel Ali offshore company formation services, you will be on the best route to set up your business hassle-free and cost-effective.
Exclusive Features
Create awesome websites with Essentials
Comply with all the labor laws of the UAE
In Connect Group, with our team of legal experts, we ensure compliance with all the labor and employment laws of the UAE.
Explore Essentials
See our pricing
Future of design

Awesome bootstrap theme

Revolutionary design
Connect with our Experts
Your Jebel Ali Offshore Company Formation is one Step Away
We have the best services for different industries such as:
Employer of Record

Real Estate

Staff Outsorcing

Freelance

Business Center

Company formationn search

Healthcare

Business Consultancy

Tax Consultancy
Connected Employers and Employees
Learn and do the best for
your company
If your business chooses the do-it-yourself approach; the first thing you must undertake is to set up a local entity via registration and incorporation. However, this will be an expensive and consuming process, requiring accounting and skilled legal support to ensure the most important thing in this area; compliance.
Similarly, of course, there are some businesses that can bear the cost and time of setting up a branch office; but there are some instances where taking advantage of a local EOR service provider like us is a better option. In addition, we have an already existing legal entity that will handle immigration and labor requirements in the UAE. Further, we have massive expertise being the intermediary between the organization and its workers; ensuring full compliance with all regulations and laws.
In the UAE, immigration policies and regulations are constantly changing. Moreover, there is more scrutiny by the government regarding visas, types of organization activities, and work permits. Thus, this makes compliance the most important challenge for relocating businesses since immigration violations have several consequences for a business and the involved.
However, instead of risking non-compliance issues with the immigration authorities; many businesses decide to work with us through our EOR and PEO services. Likewise, with this practice, your staff working in the UAE will have no problems with the overuse of business visas, multiple entries, and remote payroll. That is to say, we will handle all visa and work permit necessities and avoid complications from the immigration authorities.
Most countries will mandate businesses with workers on assignment to manage a payroll complying with the local standards and a registered entity. Similarly, this practice of "remote payroll" is not always allowed, especially for long-term assignments.
Likewise, a key aspect of doing businesses in the UAE is the withholding and calculation of the different pay deductions, such as health insurance, taxes, and pensions. We take care of these crucial areas; ensuring full accurate compliance for all your business workers. EOR and PEO services are your best employment solution; we provide the needed legal entity to run payroll with experience in tax regulations. Therefore, ensuring an issue-free process with the local authorities.