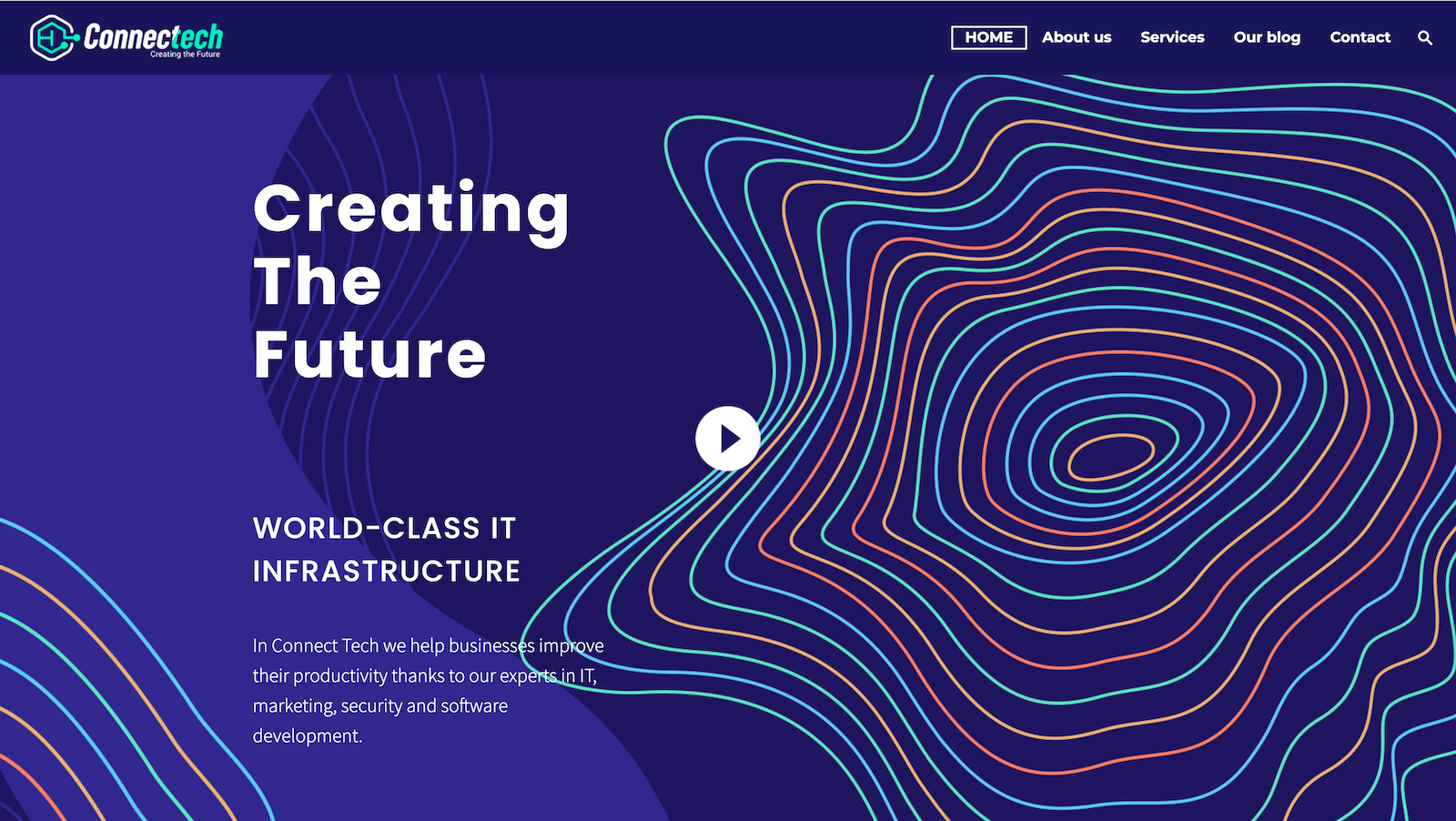 A modern business like yours requires modern and effective solutions like ours.
Go to Connect Technology
Request our available

technological resources to improve your business.
Having proper servers and systems can make your company more secure and efficient.
Connect Technology has the main goal of providing high-quality cyber-security services, including the development of systems and servers, web apps, and many others.
Feel free to contact Connect Technology to request our services by calling us on +971 4331 6688. You can also email us at contact@connectgroup.co or visit our website to obtain more information.
Mike Bahia
General manager of Connect Resources