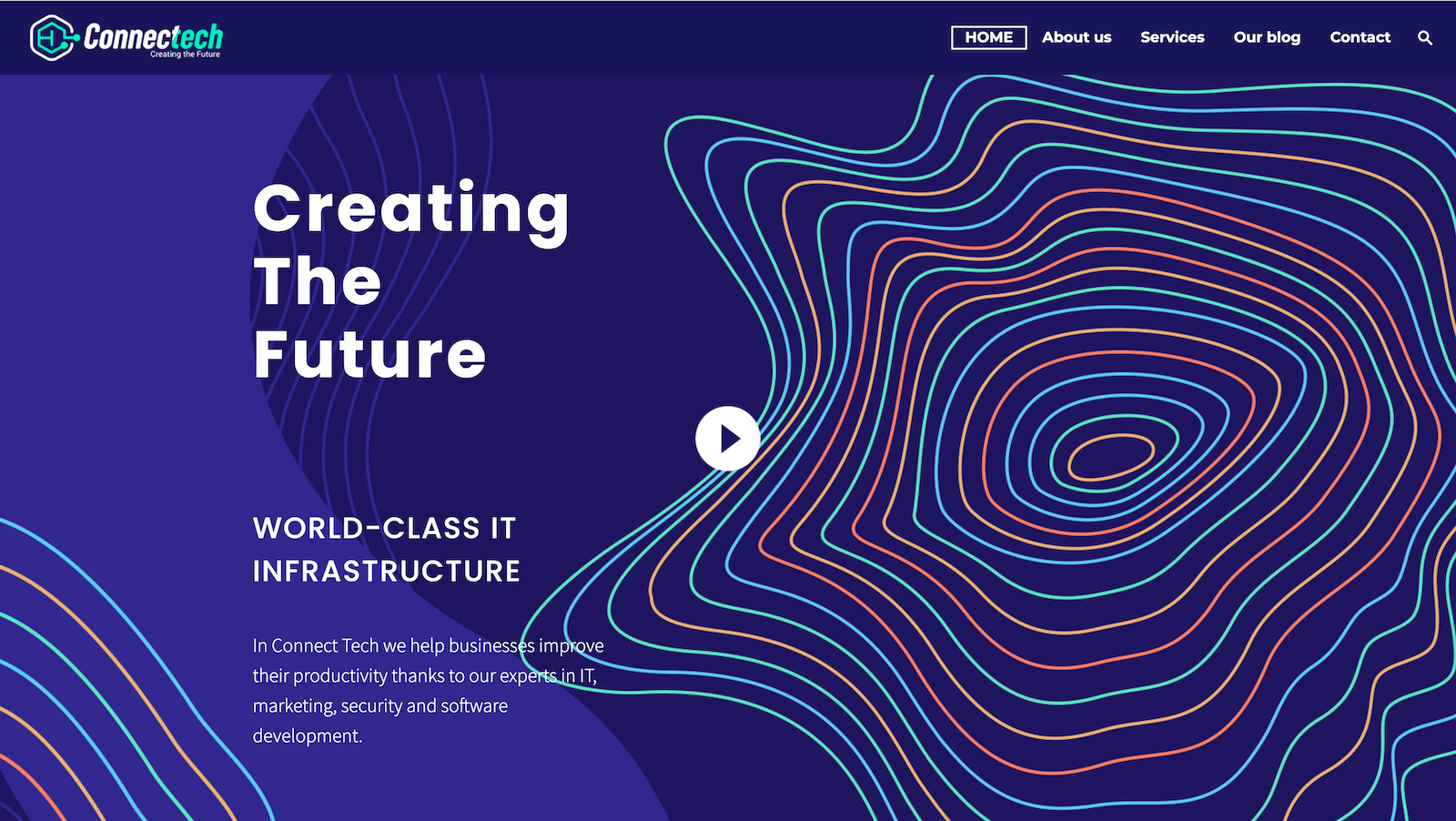 A modern business like yours requires modern and effective solutions like ours.
Go to Connect Technology
Request our available

technological resources to improve your business.
Having proper servers and systems can make your company more secure and efficient.
We are a top-leading tech solutions provider that offers the best resources and solutions to our partners. That is to say, we want to give you access to the most outstanding IT infrastructure, high-skilled developers, and marketing specialists in order to provide the best service to your organization.
We want to create a solid and trustworthy relationship with you, in addition to providing a customizable solution to your organization; this way you can successfully overcome your problems and issues. Therefore, you can improve your operations and have fewer areas to worry about with us.
Connect Tech was created by Connect Group; we provide a massive range of services focused to support your business in the UAE. Similarly, our experts offer you the best assistance in; infrastructure, software development, marketing, and security to improve your brand and operations.
Our team of tech experts provides the technology your business requires and makes it easy for you to understand it.
Moreover, we have the latest resources and technologies to offer an innovative approach, this way you can solve your needs. Our main mission is to help you solve the most complicated challenges; this way you can take your business to the next level.
In Connect Tech we offer you from web development to online marketing solutions; this way you obtain a solution tailored to your needs.
Our developers and specialists are always ready to assist you with; web designing, MVP, Web app, and mobile application development to make your company have a successful approach into the digital world and provide better solutions.
Our massive range of solutions in security includes IT consulting and audits, cybersecurity, hosting, network, and security infrastructure to assist your company to stay compliant and safe.
You can also take advantage of our our-cloud based services to grow your IT department and save costs in hardware.
Mike Bahia
General manager of Connect Resources